Deal Structure
Lead Investor
Related Topics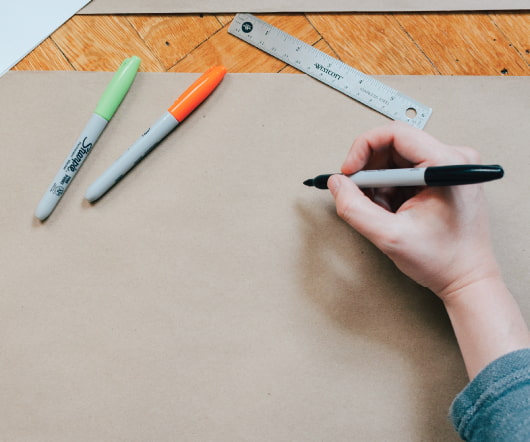 Signaling Pricing Expectations Early in Seed Investment Discussions
Genuine VC
JULY 30, 2012
Sharing these expectations early in potential lead investor discussions fundamentally qualifies the conversations, but it also runs the risk of prematurely losing a potential financing partner or reducing options to maximize a financing process outcome. But, also by definition, that just can't be the case. 
From demo day to dollars!
StartupCFO
NOVEMBER 10, 2011
Don't get into custom due diligence sessions with each potential investor. Are any of your mentors potential investors?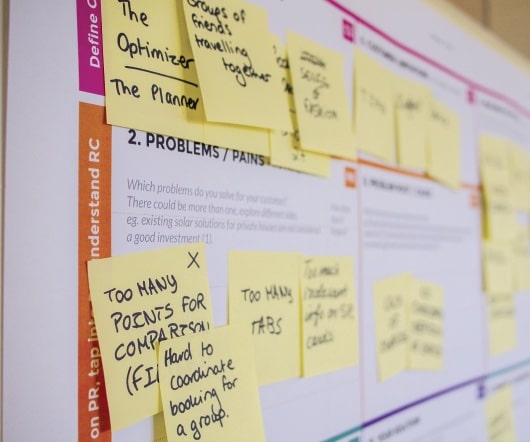 Knowledge Is Power: Convertible Note Financing Terms, Part V
Gust
OCTOBER 26, 2011
As we conclude our convertible note financing series, there are assorted terms commonly seen in term sheets and deal documents that are worth touching on briefly. Investor Questionnaire. On the investor side, representations and warranties in the purchase agreement primarily relate to securities law compliance.