Mon.Jan 30, 2012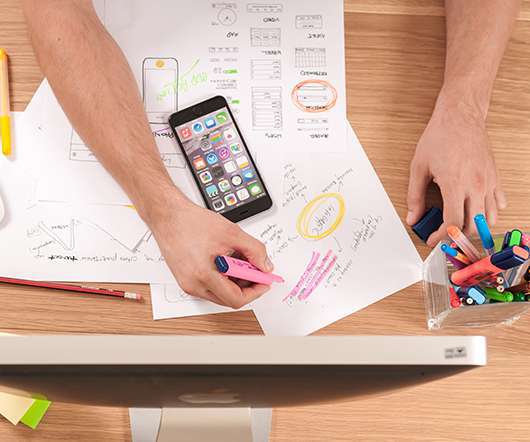 Connect to Facebook, LinkedIn, Twitter, and G+
Feld Thoughts
JANUARY 30, 2012
I noticed something when I tried out two apps ( Mingly and Cobook ) this morning – they each immediately asked to connect me to Facebook, LinkedIn, and Twitter during their onboarding process. And, by using my Gmail as the starting point / authentication, they connected me to G+.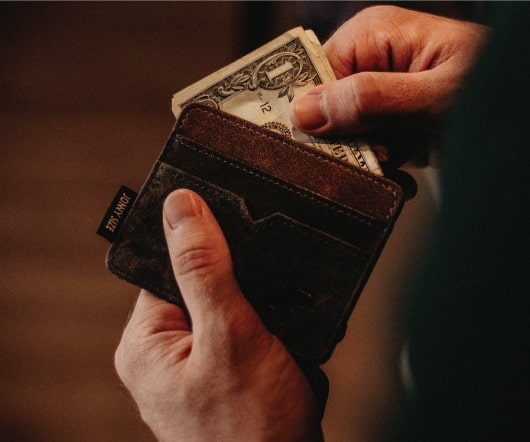 How to Be Happy at Work
Fresh Inc.: The Staff Blog
JANUARY 30, 2012
If you're unhappy at work--or anywhere else, for that matter--it's because you've made yourself unhappy. There's an easy way to change that. link].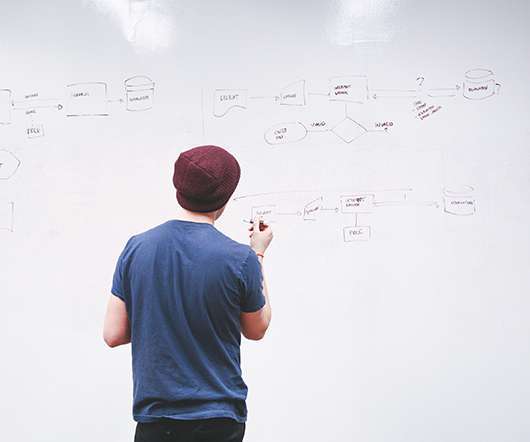 Avoid the Backward Start-up
The Entrepreneurial Mind
JANUARY 30, 2012
"I've developed this really cool product and I have applied for a patent." "I want to show you this awesome app that I helped design." We've got a great idea for a website." Those of us who work with entrepreneurs hear these types of introductions all the time when people come to meet with us.
More Trending