Thu.Dec 20, 2012
When is it Time to Pivot or Quit?
Instigator Blog
DECEMBER 20, 2012
Entrepreneurs aren't quitters. To succeed you need to be resilient, thick skinned and borderline crazy. But sometimes, you have to quit.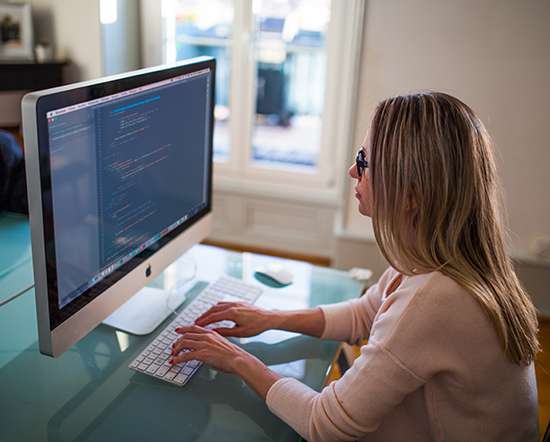 8 Opportunities to Lead in 2013
Fresh Inc.: The Staff Blog
DECEMBER 20, 2012
Leadership is just a series of moments where you do the right thing. Here are eight ways to do that in the coming year. For the greater good, resist.
More Trending