Tue.Jul 05, 2011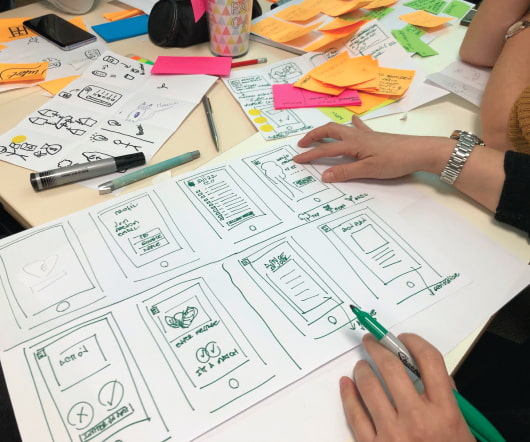 The Startup Marriage
Feld Thoughts
JULY 5, 2011
Amy and I have just launched a new project we are working on together called Startup Marriage: Balancing Entrepreneurship and Relationship. It includes a blog , a tweet stream , and a book (hopefully by the end of the year.). Since the beginning of 2010 I've written two books. We hope you'll follow us and participate!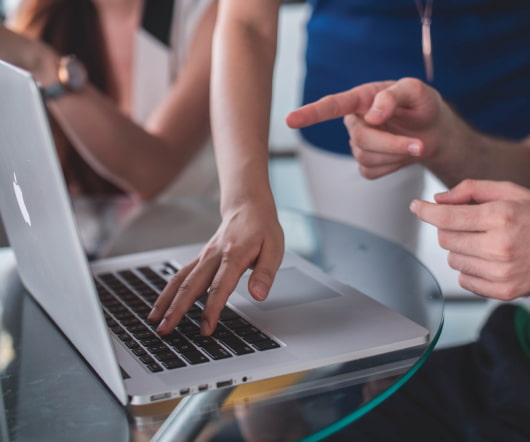 5 Must-Haves for Marketing Your Local Business Online
Blogtrepreneur | Entrepreneur Blog
JULY 5, 2011
Back in the 90's, the Internet was a big mystery to most people. And almost two decades later… the net is still a big mystery for a lot of people. With the growth of websites like Facebook, Twitter, Google, and countless other sites, dealing with marketing your business online can seem more overwhelming than ever.
Creating Your Freelance Brand
crowdSPRING Blog
JULY 5, 2011
Remarkably, many freelancers don't brand their own freelancing business. Branding reflects how others perceive you and your freelancing business.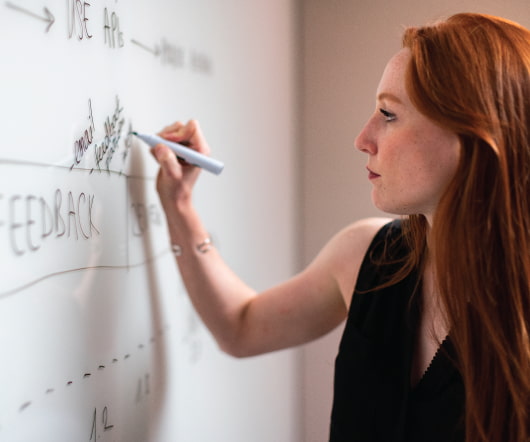 Getting Funded: Step 1, Getting VCs to notice
Passionate Intensity
JULY 5, 2011
Tweet A series of articles about getting through the VC process from a serial entrepreneur who now sitting on the other side of the table. Storage?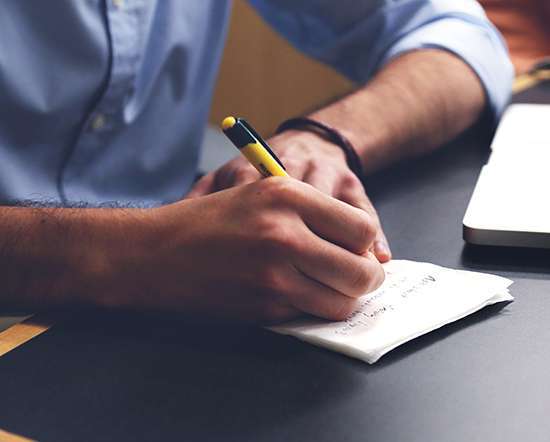 How These 3 Discounting Strategies Maximize Your Profits
Entrepreneurs-Journey.com by Yaro Starak
JULY 5, 2011
Hello there! This article is the second in the series on Maximising Profits with good pricing strategies. In the first article, " What Is The Perfect Price Point To Maximize Profits? ", we talked about the basics of pricing and the 'sweet spot' whilst also exploring three of my favored methods for finding a good launch price. 19.95).
More Trending