Mon.Apr 11, 2011
Attacking your sucky excuses for not blogging
A Smart Bear: Startups and Marketing for Geeks
APRIL 11, 2011
You already know that nowadays you're invisible without some sort of social media presence. You Years? Fooey. You need a sale today. So what?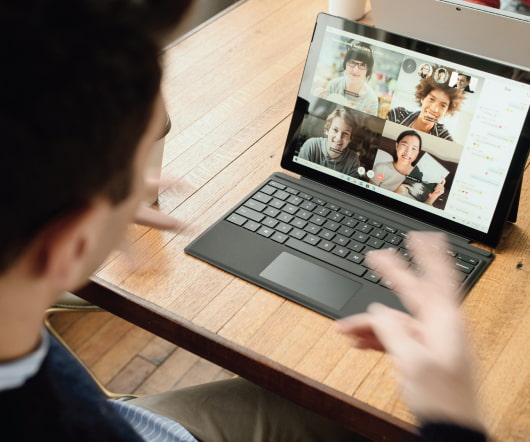 Amazing Deal – Entrepreneurship Courses
Feld Thoughts
APRIL 11, 2011
I've got an entrepreneur focused deal on  Brad Feld's Amazing Deals today. The deal is for Udemy.com , a website that has online courses on a variety of interesting topics. When Udemy came to me, they were interested in offering a deal on one of their $99 courses that was pertinent to startups. Deals deals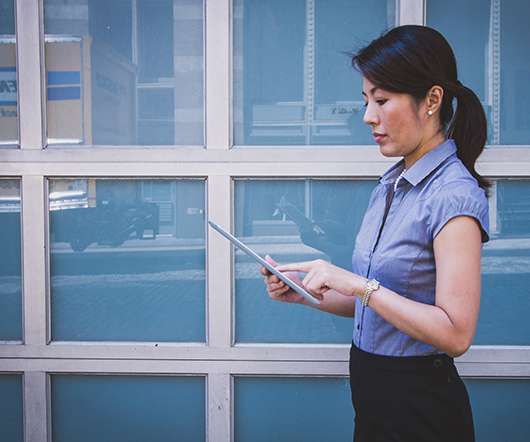 The real entrepreneurs of New York City
Startup Lessons Learned
APRIL 11, 2011
The Lean Startup Machine looks a lot like reality television for startups. But there is something serious at work, too. Take a look. Make that never.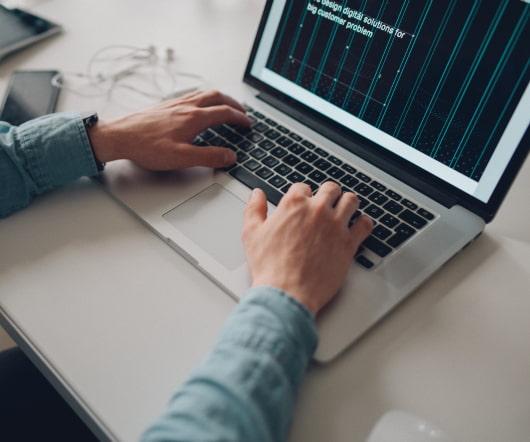 Introducing BigDoor's New Cost Per Quest Ad Format
Feld Thoughts
APRIL 11, 2011
I love watching our portfolio companies iterate on their products, especially when they are in the early days. Initial efforts often provide nothing more than learnings, but turning those learnings into an improved product offering is a huge part of what being an early stage company is all about. My Investments bigdoor virtual goods
More Trending