Mon.Nov 19, 2012
What makes you happy?
Life Beyond Code
NOVEMBER 19, 2012
Think about this for a brief moment. What makes you happy? This seems like a million dollar question. Two Influencing Factors. It does not make sense.
6 Clues That You May Be Cool as an Entrepreneur
Startup Professionals Musings
NOVEMBER 19, 2012
Actually, it's more complicated than that, but that's a good start. But it's easier for me to look in from the outside than it is for you to look out.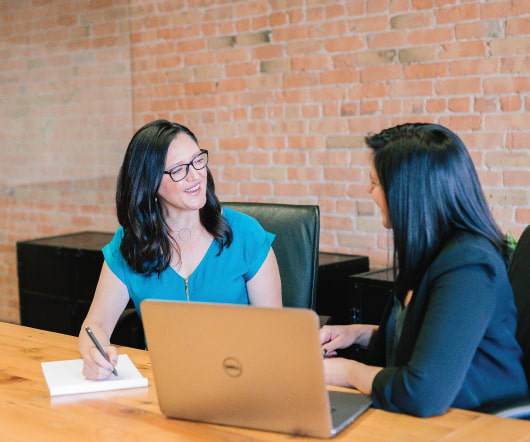 You Don't Charge Enough. Here's How to Fix That
Fresh Inc.: The Staff Blog
NOVEMBER 19, 2012
Constantly undercharging, or not charging at all? Don't give away the farm. Ask yourself these powerful questions to grow your confidence--and profits!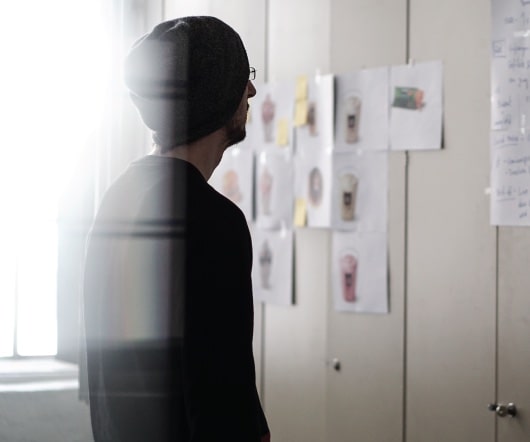 Bringing Lean Startup to Life at GE
Startup Lessons Learned
NOVEMBER 19, 2012
Guest post by Sarah Milstein, co-host of The Lean Startup Conference. At a party in NYC recently, I was challenged by a VC to name the biggest company currently using Lean Startup practices. think he expected me to describe a medium-sized startup or maybe some small, old-school media organization. But GE is not alone among Fortune 500s.
More Trending