Fri.Jan 11, 2013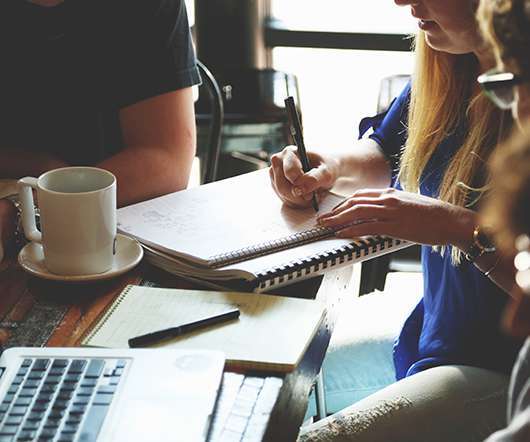 Who Owns Your UX Philosophy?
Feld Thoughts
JANUARY 11, 2013
But the UX broke down quickly, especially as you went from novice first time user to experienced user. Now, it's not that the apps sucks. In each case, the apps ranged from good to great. They had huge amount of functionality, did unique things that other apps didn't do, and solved a clear set of problems in a compelling way.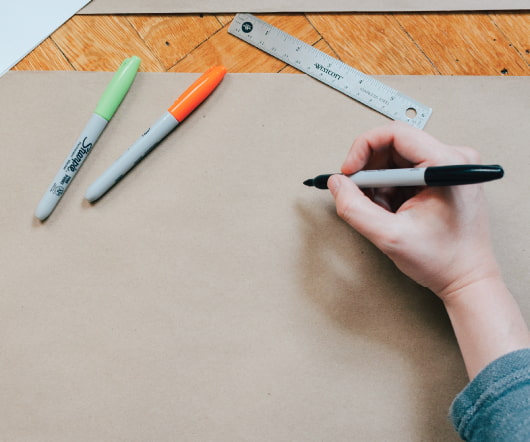 These Days, Recruiters Are Worth the Money
Fresh Inc.: The Staff Blog
JANUARY 11, 2013
When it comes to sourcing the right interview candidates, I've never been keen to use recruiters. But I recently changed my mind.
Great Entrepreneurs are Masters of Business Chaos
Startup Professionals Musings
JANUARY 11, 2013
Your only choice is to live with it, and find a way to conquer it. Don't count on your IP to save you. Employees stop innovating. Your income drops.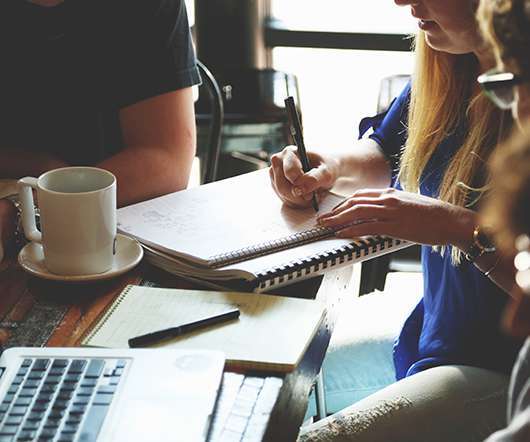 10 Bizarre Interview Questions That Work
Fresh Inc.: The Staff Blog
JANUARY 11, 2013
A new survey reveals the best oddball questions that your interviewee has never heard before. which would it be and why?" Asked at Forrester. 2.
More Trending