Wed.Jan 23, 2013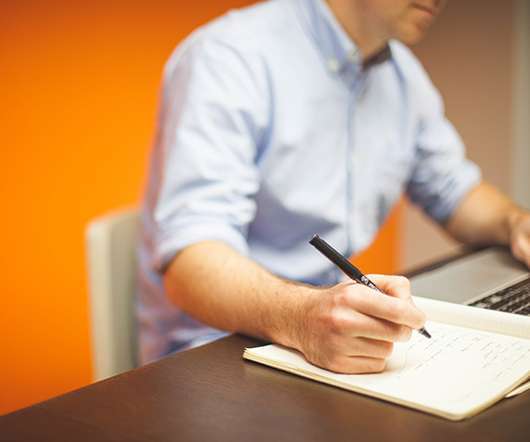 Are Entrepreneurs More Prone To Depression And Divorce?
Feld Thoughts
JANUARY 23, 2013
And many of the things that Amy and I do right in our relationship are lessons that we learned when reflecting on why my first marriage, and marriages of friends of ours – many of which are entrepreneurial couples – have failed. But I don't really have empirical data to support this assertion either. Related articles.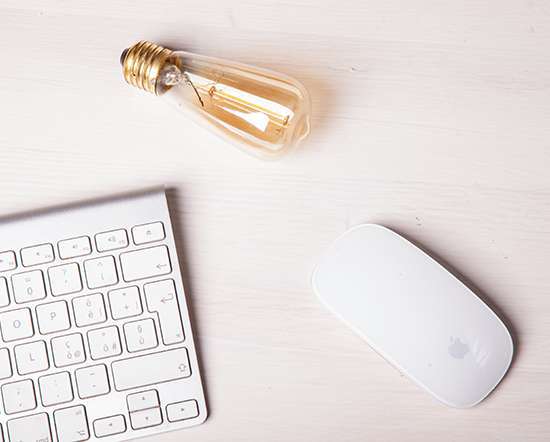 7 Ways Outsourcing Can Ruin You
Fresh Inc.: The Staff Blog
JANUARY 23, 2013
Outsourcing can save your business significant time and money--but only if you also understand what it can't do. Overestimating cost savings. Never.
More Trending