Fri.Mar 30, 2012
Steve Jobs Focused on Network Intelligence
Ben Casnocha: The Blog
MARCH 30, 2012
No one turned down the chance to meet with Jobs, of course, and he used the opportunity to soak up information. He went on walks with Mark Zuckerberg.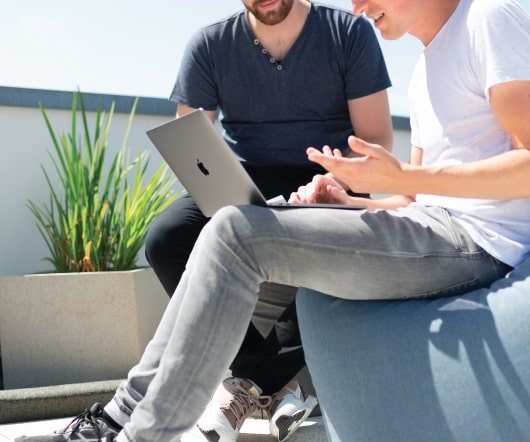 Nice People Will Sabotage You
Fresh Inc.: The Staff Blog
MARCH 30, 2012
How to keep quiet politeness from killing your sales, marketing and probably your business. I'll admit it. I'm not a particularly nice person.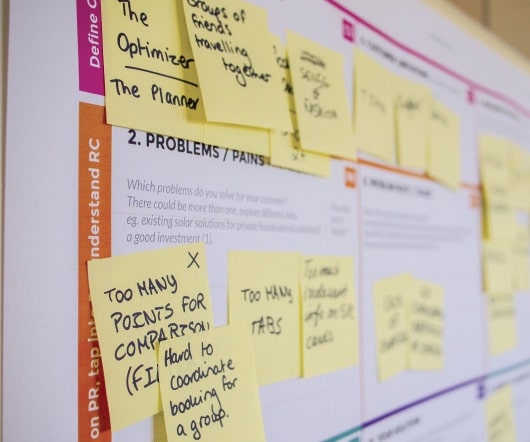 Confessions of an Ex-Manager
Fresh Inc.: The Staff Blog
MARCH 30, 2012
Sure, there were successes along the way. But there were also mistakes--lots of them. An ex-manager reflects on his rookie days. What are yours
More Trending