Wed.Dec 19, 2012
Document Your MVP for a Developer
SoCal CTO
DECEMBER 19, 2012
I was talking with an early-stage founder who has a product vision and wants to get it built. He is not a technical person, but is somewhat web savvy.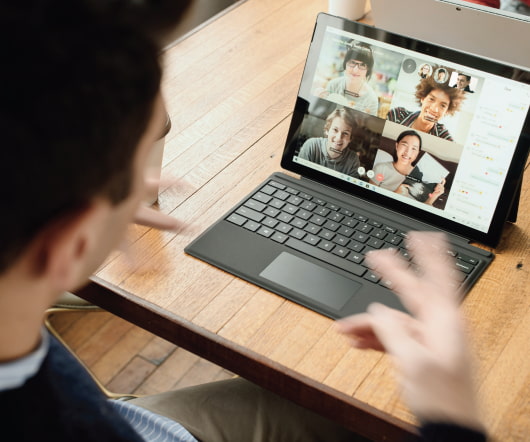 7 Things That Make Great Entrepreneurs Tick
Fresh Inc.: The Staff Blog
DECEMBER 19, 2012
All the greats--Mayer, Page, Zuckerberg--have these things in common, and this list is what makes them better than all the rest. They trust their gut.
Take extra care when reviewing content
Taffy Williams
DECEMBER 19, 2012
Errors look bad ! Twitter is full of blog links and other useful information for startups and job seekers. People make mistakes.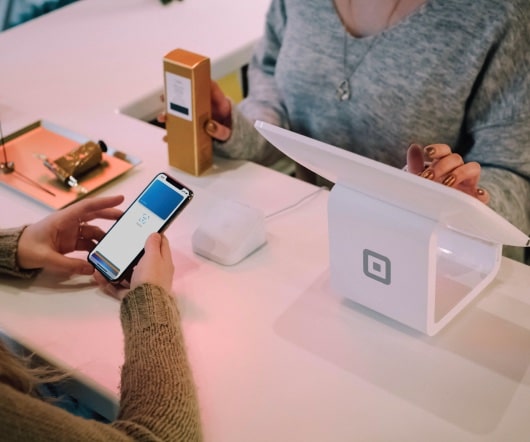 World's Coolest Offices: Your Picks
Fresh Inc.: The Staff Blog
DECEMBER 19, 2012
asked our Facebook community to submit photos of the world's best offices. Then we put them to a vote. Continued on next page.) Continued on next page.)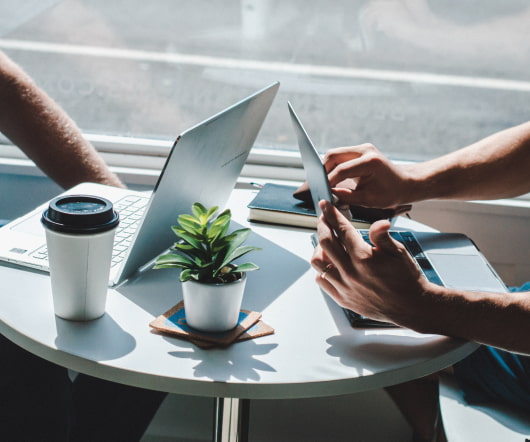 Startup Map & Trends Analysis – November 2012
Gust
DECEMBER 19, 2012
For November 2012 we are noticing an interesting trend of product ready companies declining, while concept stage companies are rising. The top four US states with the highest concentration of new startups are still California, New York, Florida and Texas. For November, Pennsylvania takes fifth place and Georgia claims sixth. Invested Interests
More Trending