Tue.Jan 24, 2012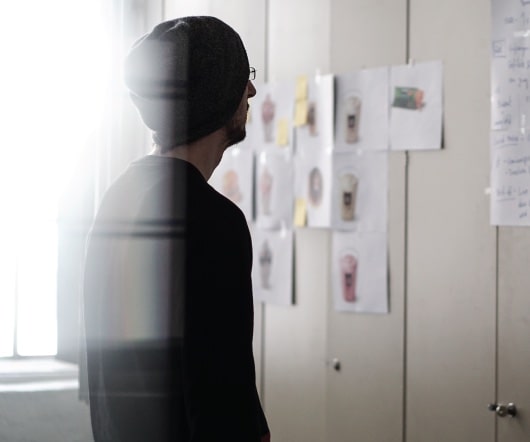 Why Sales People shouldn't Prospect – An interview with Aaron Ross
For Entrepreneurs
JANUARY 24, 2012
In this article I interview Aaron Ross, co-author of a new book, Predictable Revenue. Aaron discusses his experience at Salesforce.com starting a new group that used an innovative outbound prospecting approach (involving no cold calls) to create new leads.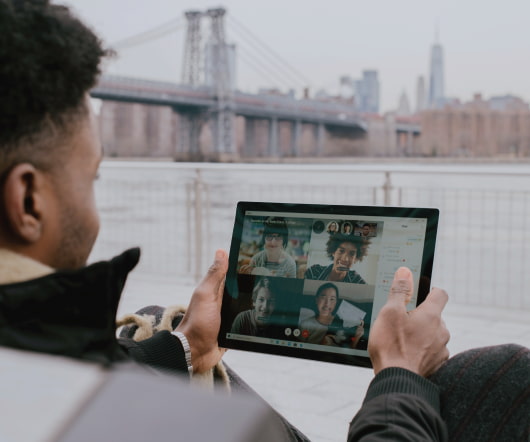 How to Judge a New Venture in 15 Seconds Flat
Fresh Inc.: The Staff Blog
JANUARY 24, 2012
I ask one question to determine whether a new company has a future. But, if they answer like that chances are they're set up for failure.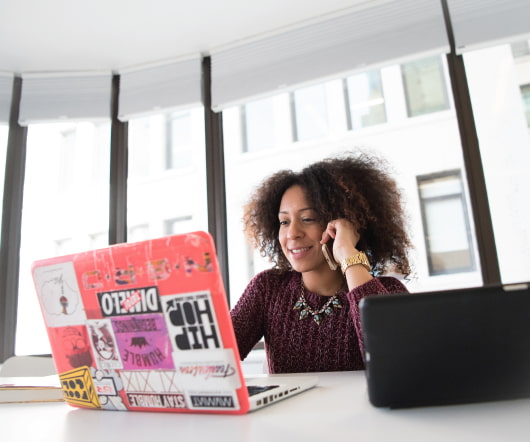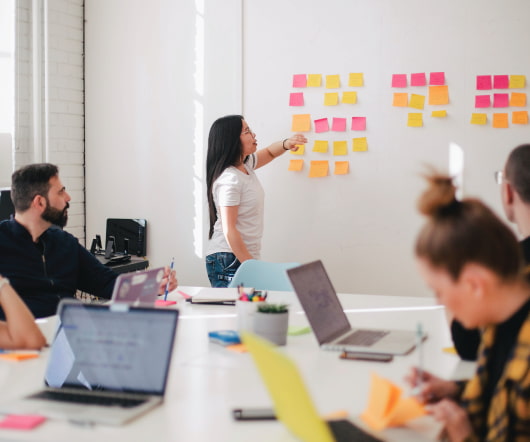 Why Sales Hates Marketing: 9 Reasons
Fresh Inc.: The Staff Blog
JANUARY 24, 2012
Here's why your marketing team and your sales team can't get along. Hint: The sales team is probably right. Marketing Claims to be 'Driving Sales' Ugh.
21 Reasons You'll Fail at Marketing
Up and Running
JANUARY 24, 2012
I don't know what it is about Marketing, but everyone on earth seems to think they can do it. Guesswork will leave you customer-less and broke.
More Trending