Sun.Nov 11, 2012
Video Of The Week: Founder Liquidity
A VC : Venture Capital and Technology
NOVEMBER 11, 2012
I am surprised this video only has 483 views as of now. It's a talk I did with Chris Dixon eighteen months ago about founder liquidity. Enjoy.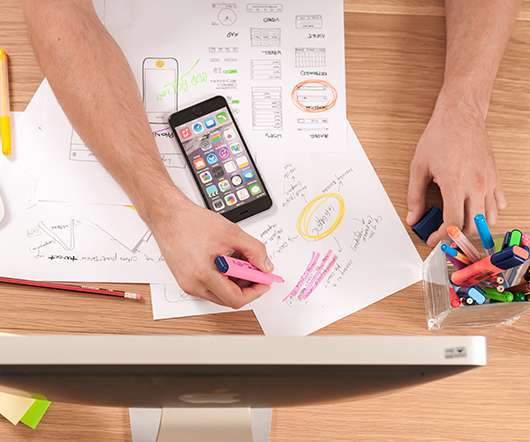 7 Worst Tweets of 2012
Fresh Inc.: The Staff Blog
NOVEMBER 11, 2012
This year businesses fouled up when they posted these egregious, insulting tweets. Don't make these social media mistakes. " pop-up helps.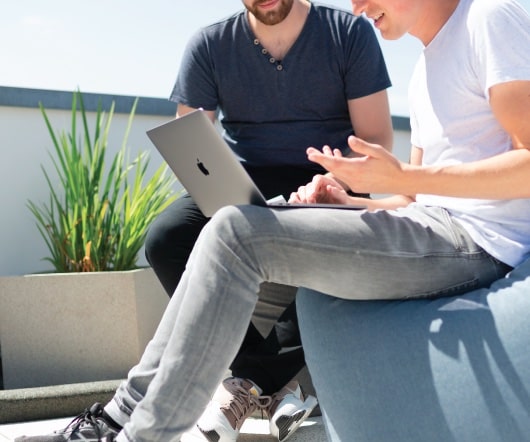 Why Are We Kind to Strangers?
Ben Casnocha: The Blog
NOVEMBER 11, 2012
The puzzle that is being altruistic and cooperative when it does not serve our self-interest. Why do humans over-tip to a waiter they'll never see again? Why are people nice to strangers? Because life is about succeeding in the "repeated games" that are interactions with friends, family, and co-workers. Philosophy
More Trending