Wed.May 04, 2011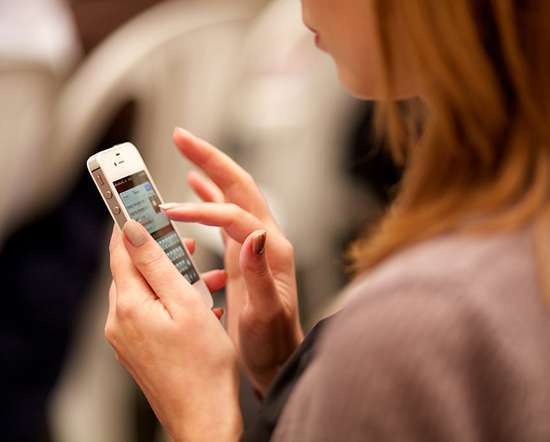 I Love Google's Style
Feld Thoughts
MAY 4, 2011
Today Google announced that they had now raised the limit on number of contacts to 25,000 (from 10,000) for all Gmail users (including Google Apps users.) Boom – done – deployed for everyone – and announced in a short and to the point blog post. Suddenly, I couldn't add any new contacts at all. For everyone. Well done Google.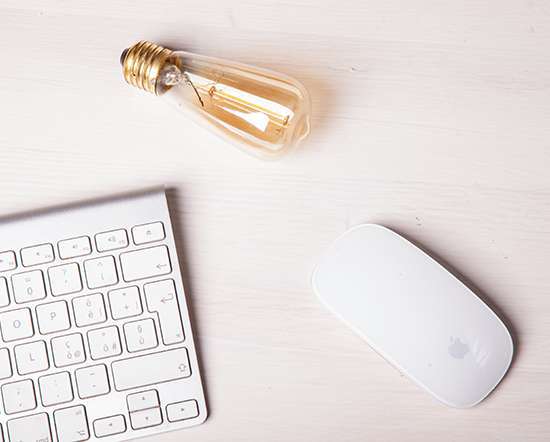 Megatrend Crosscurrents
A VC : Venture Capital and Technology
MAY 4, 2011
It is an exciting time to be an entrpreneur and an investor in tech startups. The history of tech investing is a series of waves or megatrends that come one after another. Mainframes to minicomputers to PCs to client server to Internet, for example. But right now we are in the midst of a number of these megatrends all happening at the same time.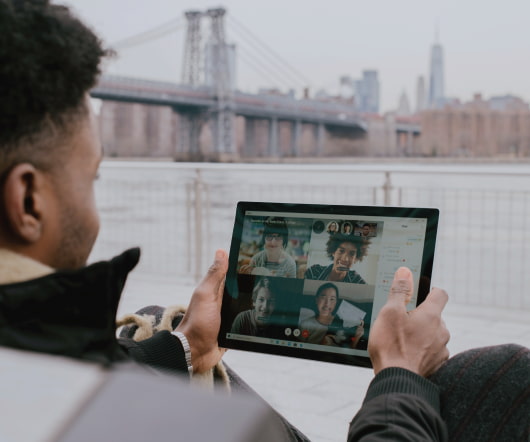 Best practices for raising a VC round
Chris Dixon
MAY 4, 2011
Having raised a number of VC rounds personally and observed many more as an investor or friend, I've come to think there are a set of dominant best practices that entrepreneurs should follow. 1. If your number is too high, you scare people off. Never tell VCs the names of other VCs that are interested. Get to know the VCs. Timing. startups
More Trending