Tue.Jan 01, 2013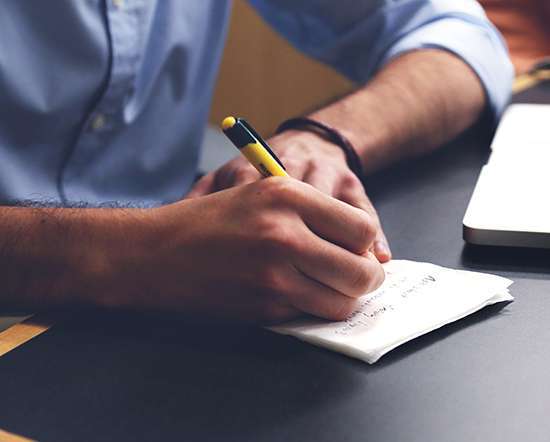 Give Before You Get
Feld Thoughts
JANUARY 1, 2013
This first appeared in my LinkedIn Today column titled Give Before You Get. post unique content on LinkedIn a few times a month (I ultimately reblog it here) but if you want to get it when I first publish it and you are a LinkedIn member, simply follow me on LinkedIn. To understand the difference, here's an example.
13 New Year's Resolutions to Work Happy in 2013
Startup Professionals Musings
JANUARY 1, 2013
Welcome to the New Year 2013! The right reason to start a business is not the money, challenge, or the prestige, but the chance to follow your dream.
More Trending