Mon.Dec 05, 2011
Easy to criticize, hard to create
A Smart Bear: Startups and Marketing for Geeks
DECEMBER 5, 2011
(Powered by LaunchBit ). I can rip any business idea to shreds. Movie-watchers are accustomed to the immediate gratification of browsing and selecting. People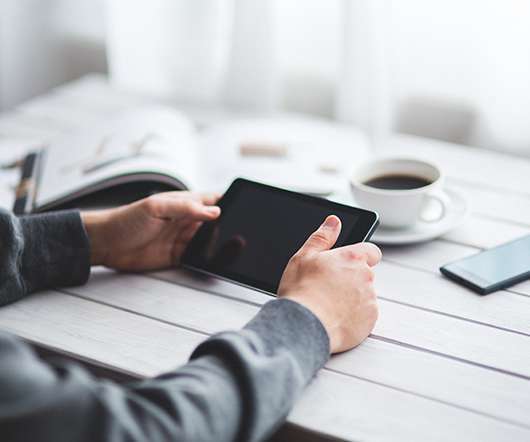 Retrofit – Data Driven Weight Loss
Feld Thoughts
DECEMBER 5, 2011
If you're a regular reader, you know about my interest in the quantified self and exercise. You also know my struggle with losing that "last 20 pounds" which I've finally decided I am going to do once and for all. Retrofit uses a Fitbit  and a Withings scale to make tracking your sleep, activity and weighing yourself easy.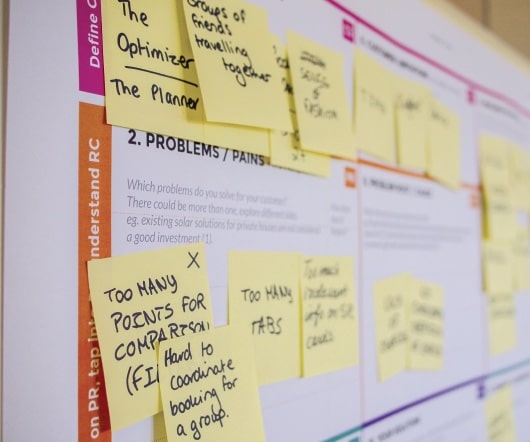 5 Easy Ways to Stay Motivated
Fresh Inc.: The Staff Blog
DECEMBER 5, 2011
Face it: There are days when being an entrepreneur sucks. Here are a few simple steps to getting your mojo back. It's all in how you see it!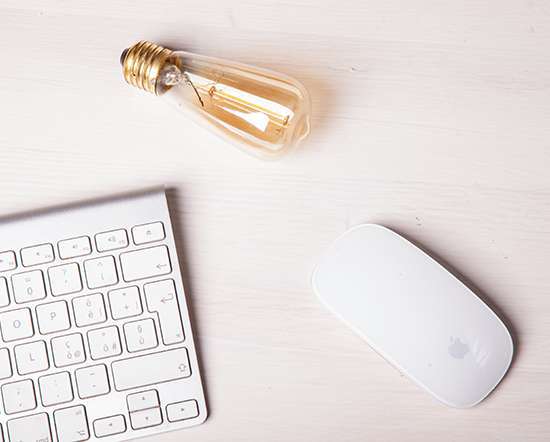 Boulder's Entrepreneurial Weakness – Space
Feld Thoughts
DECEMBER 5, 2011
I've talked a lot on this blog about the great things about the Boulder entrepreneurial ecosystem. Over the past five years it's been awesome to see things really blossom. But But there are always problems of some sort. The most visible problem her is that  Boulder's booming businesses are running out of room.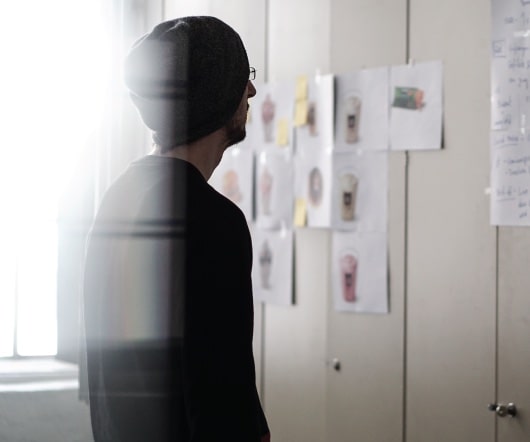 10 Steps To Great Leadership
Fresh Inc.: The Staff Blog
DECEMBER 5, 2011
I never went to CEO school. But here's how I learned to drive my business forward profitably. Hint: Its not just about number crunching. " 4.
More Trending