Fri.Nov 30, 2012
8 Ways Entrepreneurs Seek Real Paradigm Shifts
Startup Professionals Musings
NOVEMBER 30, 2012
What sparks paradigm-shifting innovation in any business? The book is titled " Nanovation ," by Kevin & Jackie Freiberg. Lead the revolution.
The maker/manager transition phase
joel.is
NOVEMBER 30, 2012
Joel Gascoigne. Startups, life, learning and happiness. Im the founder of Buffer. This is where I share all the lessons Im learning. Get updates.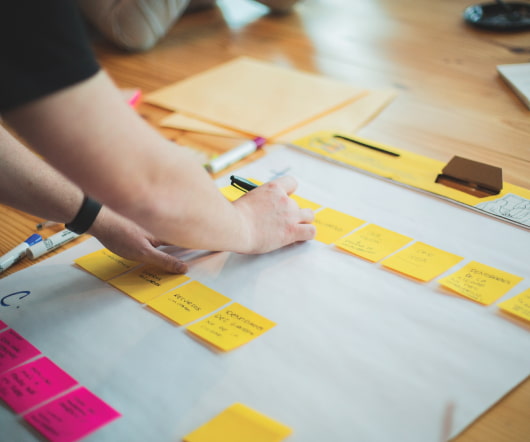 Entrepreneur Tools: The Returns Analysis
Secret Formula
NOVEMBER 30, 2012
If you're trying to sign the pivotal customer, think from their perspective about what price they can accept. learned this the hard way.
How to Breathe and Why You Must
Duct Tape Marketing
NOVEMBER 30, 2012
A few weeks ago I started a series of posts I'm calling Recover You. You can catch the entire Recover You series here. Breathe is a verb.
More Trending