Wed.Sep 21, 2011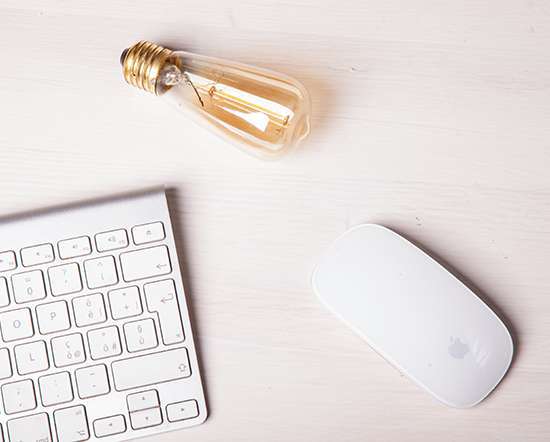 Four Stories Every Business Must Build
Duct Tape Marketing
SEPTEMBER 21, 2011
Four Stories Every Business Must Build This content from: Duct Tape Marketing. Stories build commitment. They entertain, simplify, and inspire.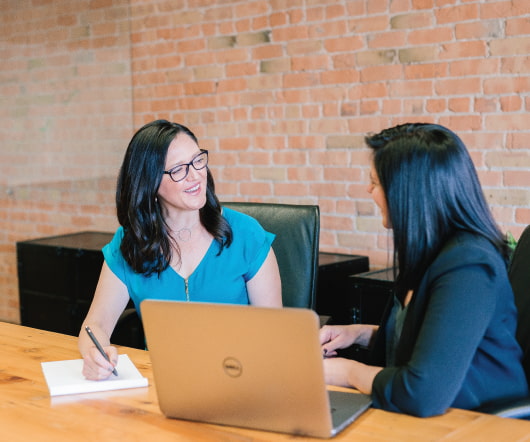 How To Create A Product That Sells
Entrepreneurs-Journey.com by Yaro Starak
SEPTEMBER 21, 2011
This four part series on creating your own information product will start with addressing a vital starting point with product creation: creating a product that will sell. In other words, creating a product that has a hungry audience. Therefore, we will kick off this series with niche identification. So how do I find a hungry market?
More Trending