Wed.Dec 05, 2012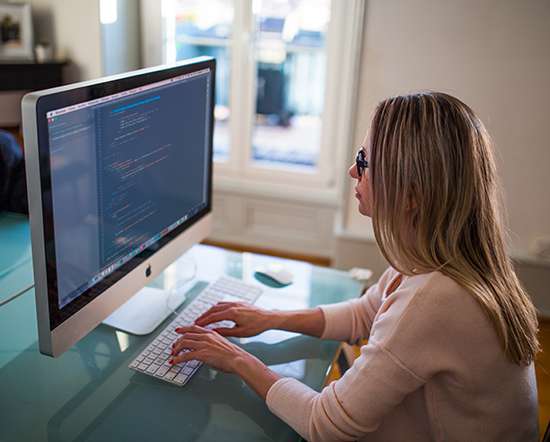 Rethinking Mobile First
A VC : Venture Capital and Technology
DECEMBER 5, 2012
I wrote the Mobile First Web Second blog post a few years ago. In that post, I talked about apps that were designed to be used on mobile primarily with the web as a companion. There have been a number of startups that have taken that approach and done well with it. Most notably Instagram, and also our portfolio company Foursquare. Typing is easier.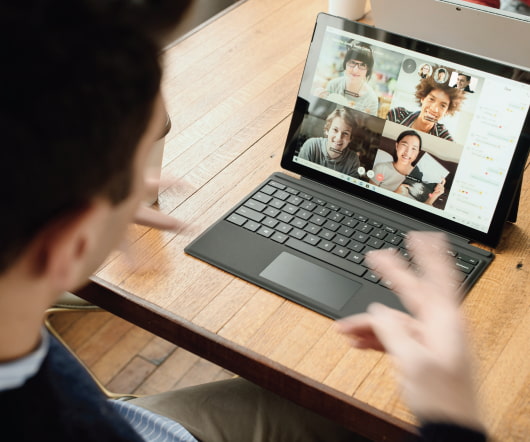 Why First Round Capital funded a lawsuit
Redeye VC
DECEMBER 5, 2012
You can imagine the scene in the board room. This model was our crown jewels -- we had invested years and millions of dollars building it. But we had signed a non-disclosure agreement with Best Buy – and they had assured us the information would remain confidential and was critical to moving forward. BUT – they did not sell the lawsuit.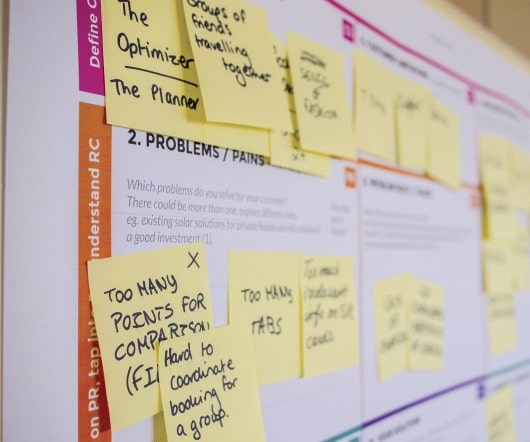 Startup Visa – One Step Forward, One Step Back
Feld Thoughts
DECEMBER 5, 2012
On that same day the White House announced  A New Front Door for Immigrant Entrepreneurs  President Obama said that he was not supportive of the STEM Jobs Act of 2012. This morphed into the Startup Visa Movement and I've written extensively about it over the past three years on my blog in the Startup Visa category. Jailed! Related articles.
A Look at Responsive CSS Frameworks
blog.teamtreehouse.com
DECEMBER 5, 2012
Learn Web Design, Coding & more! Get 1 Month of Gold for Free! ($49 value). Learn More. ␡ ← Back to Treehouse.  Websites. Coding.
More Trending