November, 2011
Don't Sell Technology, Sell Magic
Instigator Blog
NOVEMBER 2, 2011
Tech startups aren't in the technology business. Startups need to sell magic. Most don't care. They don't need to. That's it.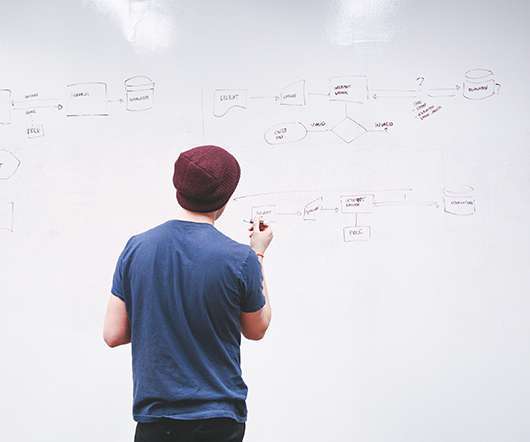 Racism in Tech
Feld Thoughts
NOVEMBER 1, 2011
There was a huge kerfluffle over the weekend about racism in Silicon Valley which tried to end when Michael Arrington wrote a post titled  Oh Shit, I'm A Racist. And I'm sure there will be more posts, including this one. Of something that happened last week. Just to remind all of us that racism is alive and well in the US and in tech.
The Innovator's Secret Weapon
47 Hats
NOVEMBER 10, 2011
By Jarie Bolander. Founder, EnduranceLeader.com. Thomas Edison was famous for saying: Invention is 1% Inspiration and 99% Perspiration. Guest Posts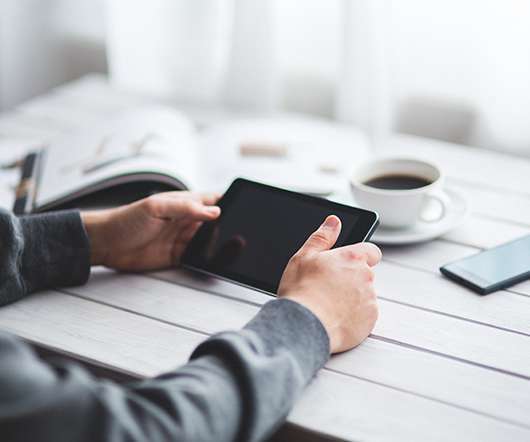 Want To Be A VC? Start A Company.
A VC : Venture Capital and Technology
NOVEMBER 2, 2011
Steve Blank has a great post up on his blog suggesting that VCs should require startup CEO experience in their partners' resumes. He quotes from me in that post but I'm not going to state which one came from me. You can guess if you want. You might be surprised to know that I agree with Steve. have never run a startup company.
More Trending