July, 2012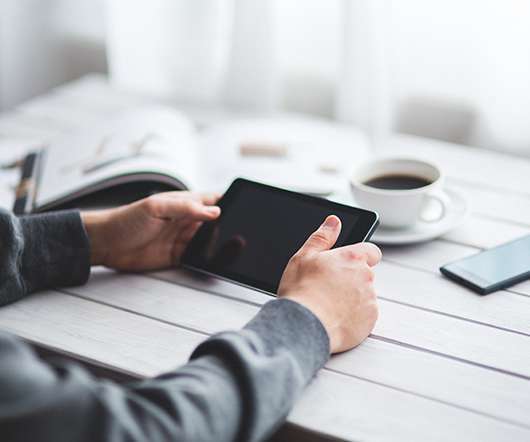 Lying on your resume
Steve Blank
JULY 30, 2012
It's not the crime that gets you, it's the coverup. Richard Nixon and Watergate. Badly Want the Job. Steve, you left off your education. 
Niche 2 Win, Baby.
500 Hats
JULY 15, 2012
Most startups think they have to be AWESOME to succeed. 1 of These Things != The Other. sounds inspirational, i know, but stick with me for a minute.).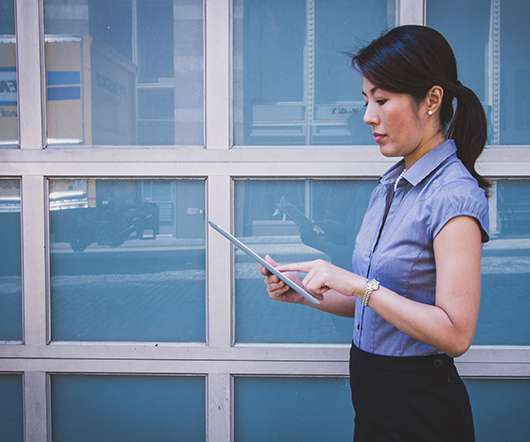 Lead Developer to CTO at a Startup
SoCal CTO
JULY 23, 2012
I received a great question via LinkedIn: I'm the founding engineer and working hard to launch my startup. seem to encounter a lot of people who want to attach a CTO label to me as I'm the only programmer on the founding team of three. What can I do to best equip myself to step up when the need to officially fill this role arises? Accounting?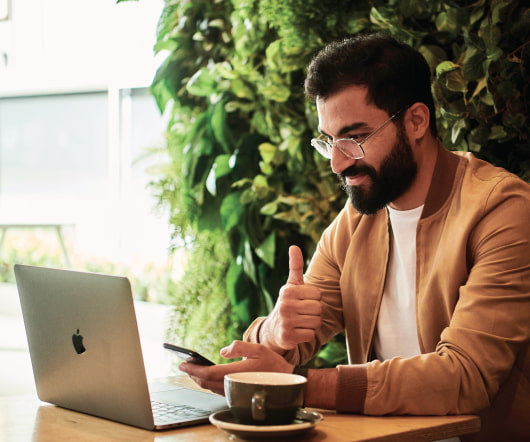 We Versus I
Feld Thoughts
JULY 11, 2012
I saw an email from a CEO the other day. In it, he said "I" over and over again. There were numerous places where he referred to "my company", "my team", "my product", and "my plan." " It bummed me out. know the people on "his team" and they are working their asses off.
More Trending