January, 2013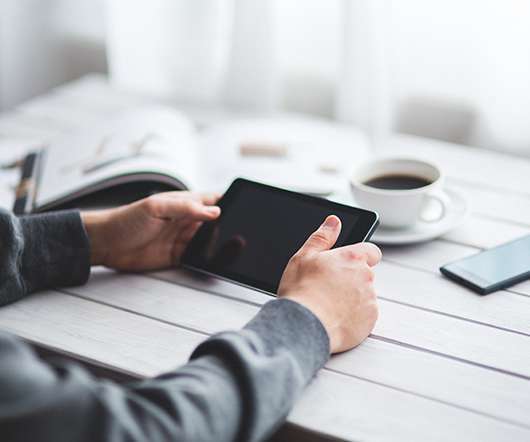 6 Things You Need to Pivot Successfully
Instigator Blog
JANUARY 27, 2013
Pivot. We're all familiar with the word — and many people now roll their eyes when they hear it. The word has been bastardized, overused, and taken out of context. But it doesn't mean pivots aren't important. Dont hate the word, hate the people that use it incorrectly and ignore its importance. Pivot. Say it with me. Pivot.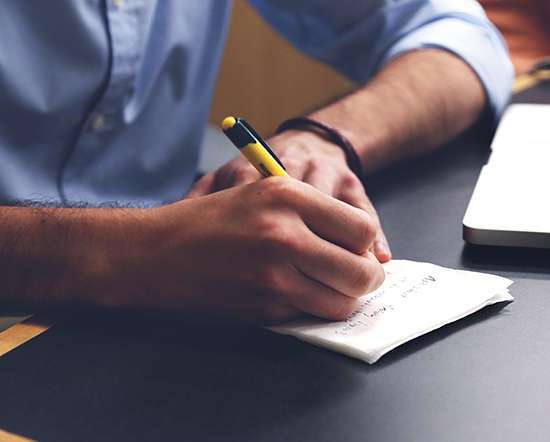 Canada's Start-Up Visa Program
Feld Thoughts
JANUARY 25, 2013
I read the announcement today that Canada has just launched a Start-Up Visa Program. By doing so, they are saying to the world "welcome immigrant entrepreneurs – please come start your business in Canada." While in some cases this has improved the interpretation of the rules, we are still totally missing the boat here in the US.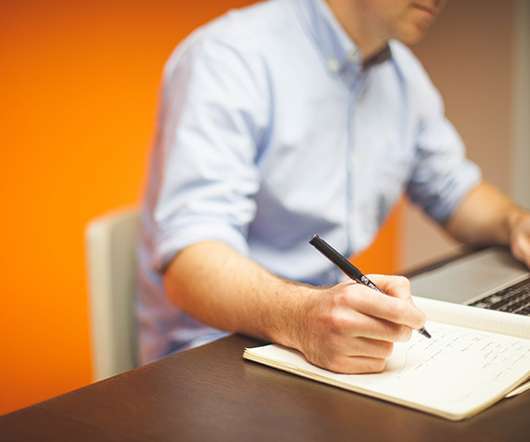 What is the Appropriate Time Horizon of a Financial Model for VC's
Ask The VC
JANUARY 21, 2013
Q: When building a financial projection model for a pitch to VC's, should you include future rounds of funding in the model or simply show what measurable goal you are trying to achieve with the current round you are seeking? A (Brad): It depends on the stage of the company. In early cases, they are going to focus on cash / monthly-burn-rate.
More Trending