November, 2012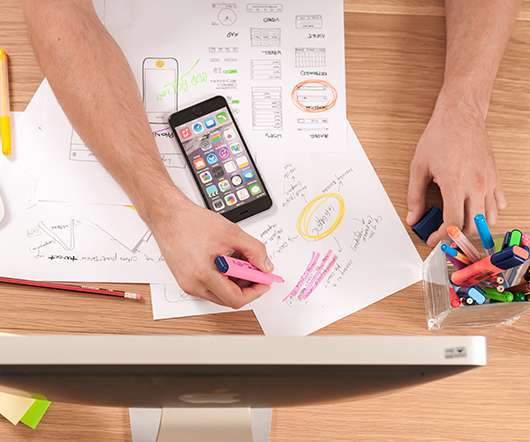 How Well Do You Take A Punch?
A VC : Venture Capital and Technology
NOVEMBER 13, 2012
I was talking to a friend who has been displaced because of Sandy. They are struggling to get back to their daily routine and it is hard living out of a suitcase without access to the things they rely on from day to day. I was talking to the CEO of a company whose business was negatively impacted by Sandy. One is a personal thing.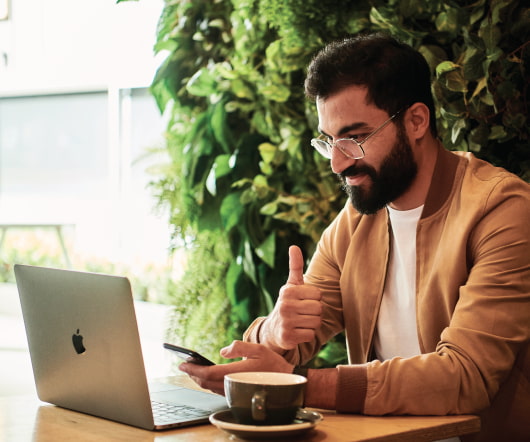 Entrepreneurs as Dissidents
Steve Blank
NOVEMBER 6, 2012
Here's to the crazy ones. The misfits. The rebels. The troublemakers. The round pegs in the square holes. The ones who see things differently.
More Trending