Sat.Jan 23, 2010 - Fri.Jan 29, 2010
What's A Startup? First Principles.
Steve Blank
JANUARY 25, 2010
Success consists of going from failure to failure without loss of enthusiasm. Winston Churchill. Everyone knows what a startup is for – don't they?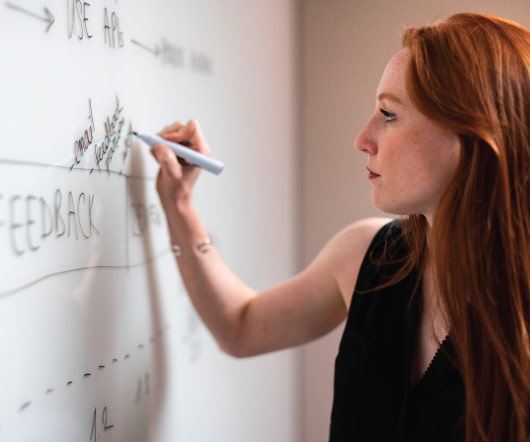 Startup CTO or Developer
SoCal CTO
JANUARY 26, 2010
I've been having discussions with several people recently about the role of the CTO (Chief Technology Officer) in very early stage companies.
A Tradeshow Checklist, born of experience
A Smart Bear: Startups and Marketing for Geeks
JANUARY 25, 2010
Eric Sink says that tradeshows are like sex : When it's good it's really really good, but when it's bad. 3-6 months before the tradeshow. Have a goal.
Building Products for Mass Adoption
Both Sides of the Table
JANUARY 25, 2010
They use products because the products solve a need they have. Here's my take on the topic: 1. Blah, blah, blah. Kind of the obvious next step.
More Trending