Sat.Nov 10, 2012 - Fri.Nov 16, 2012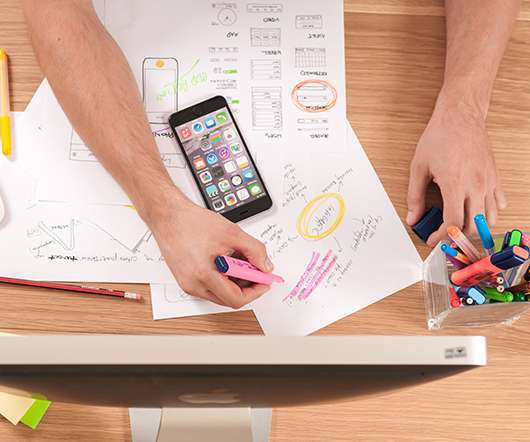 How Well Do You Take A Punch?
A VC : Venture Capital and Technology
NOVEMBER 13, 2012
I was talking to a friend who has been displaced because of Sandy. They are struggling to get back to their daily routine and it is hard living out of a suitcase without access to the things they rely on from day to day. I was talking to the CEO of a company whose business was negatively impacted by Sandy. One is a personal thing.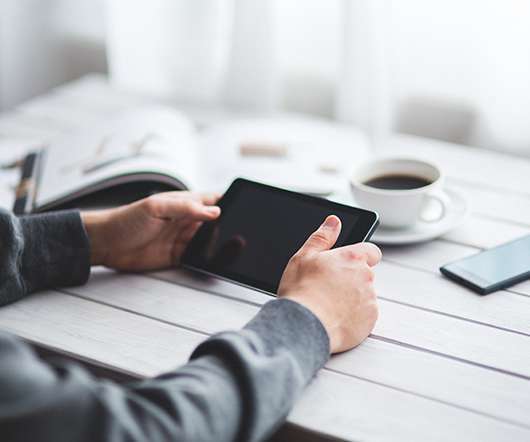 Teeny bit of traction — what next?
A Smart Bear: Startups and Marketing for Geeks
NOVEMBER 13, 2012
This is part of an ongoing startup advice series where I answer (anonymized!) questions from readers, like a written version of Smart Bear Live.
More Trending