Sat.Aug 28, 2010 - Fri.Sep 03, 2010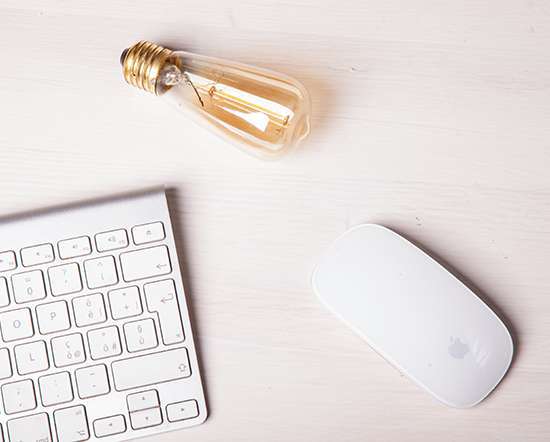 Is Convertible Debt Preferable to Equity?
Both Sides of the Table
AUGUST 30, 2010
Seth Levine of Foundry Group addresses this important topic this morning on his blog with a post, " Has Convertible Debt Won ?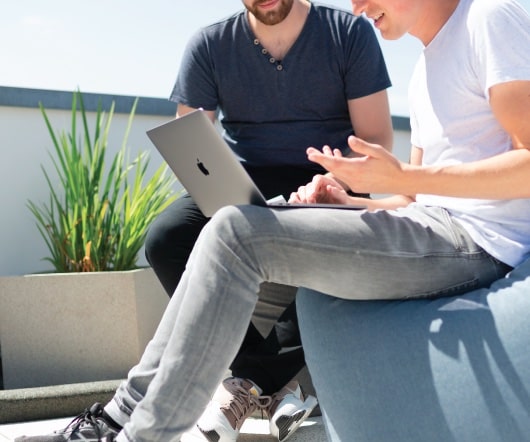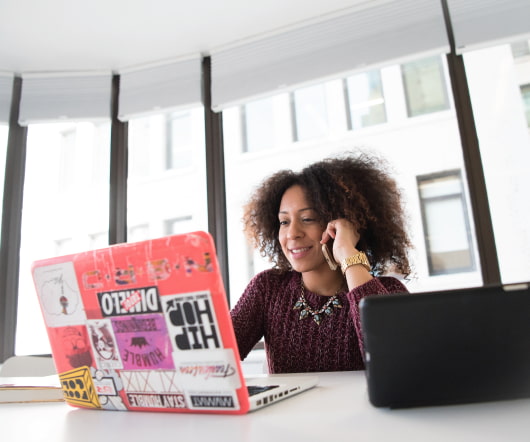 Why Product Managers Wear Sneakers
Steve Blank
SEPTEMBER 2, 2010
The gist of the talk was to observe that: startups are not smaller versions of large companies. Except they won't be called Product Managers.
More Trending