Sat.Feb 11, 2012 - Fri.Feb 17, 2012
Duck Duck Go Passed 1mm Searches Per Day
A VC : Venture Capital and Technology
FEBRUARY 16, 2012
duckduckgo.com/traffic.html. duckduckgo (@duckduckgo) February 14, 2012.   One million searches per day is not chump change. Related articles.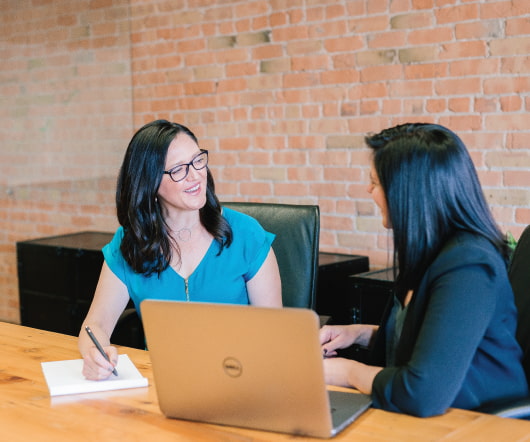 You Can't Motivate People
Feld Thoughts
FEBRUARY 16, 2012
I'm sitting on my balcony on the ninth floor of a hotel overlooking Miami Beach thinking about motivation. Specifically, mine. I'm deep into writing the first draft of Startup Communities and – with Amy – decided to plant myself in a warm place for two weeks as I finished up this draft. We got here late Monday night.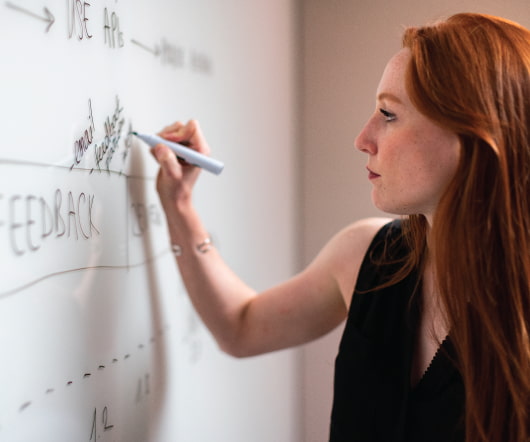 How to find that first big customer
A Smart Bear: Startups and Marketing for Geeks
FEBRUARY 14, 2012
This is part of an ongoing startup advice series where I answer (anonymized!) questions from readers, like a written version of Smart Bear Live.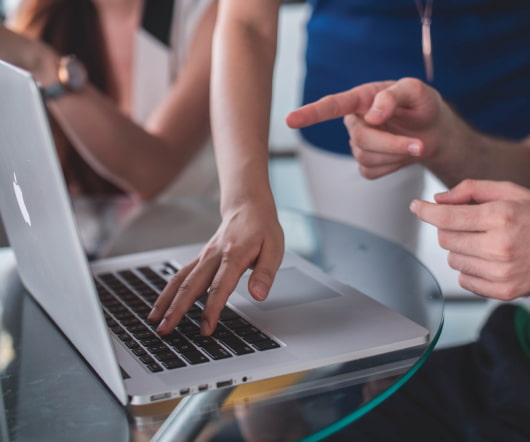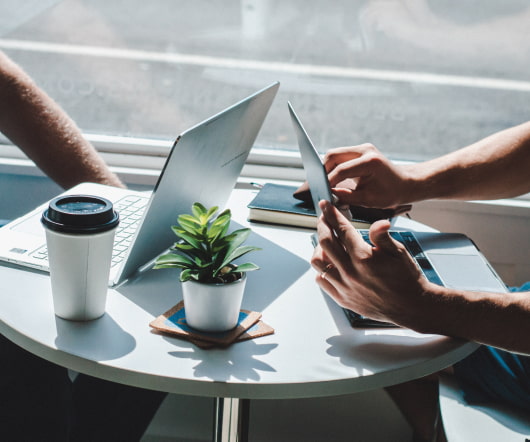 Utilities vs Networks
A VC : Venture Capital and Technology
FEBRUARY 11, 2012
It's interesting to see a network, Instagram , starting to replace the iPhone's native camera application in many users' daily usage of their phones. I see this in my kids' behavior all the time. When they want to take a photo, they open Instagram, not the camera application. All the competitive apps got left in the dust.
More Trending