Sat.Jan 05, 2013 - Fri.Jan 11, 2013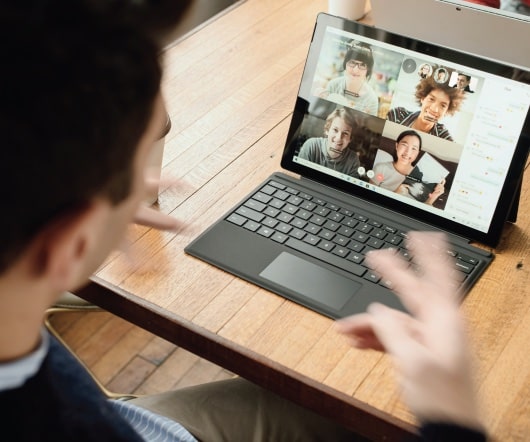 One Of Our Investors Just Closed Shop. What Should We Do?
Ask The VC
JANUARY 7, 2013
Q: What is the best path to take if a VC which has invested in my company closes down, but we have not exited and are still operating profitably ? There are lots of specific points in time to consider. Let's start with two magic milestones – year 5 and year 10. 1.  The VC is outside their five year investment period.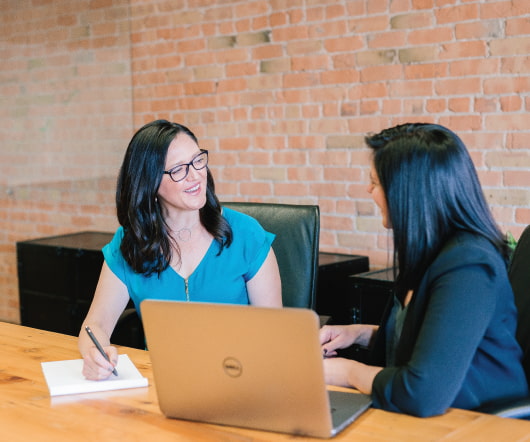 The Google+ Long Game Is Brilliant
Feld Thoughts
JANUARY 5, 2013
I'm finding myself using Google+ more and more. recently decided that the long game Google is playing is absolutely brilliant. They are being understated about it but doing exactly what business strategists talk about when they describe the long game as the one to play. Yeah, whatever. Here are some examples. live in Gmail.  Hate hate hate.
More Trending