Sat.Dec 29, 2012 - Fri.Jan 04, 2013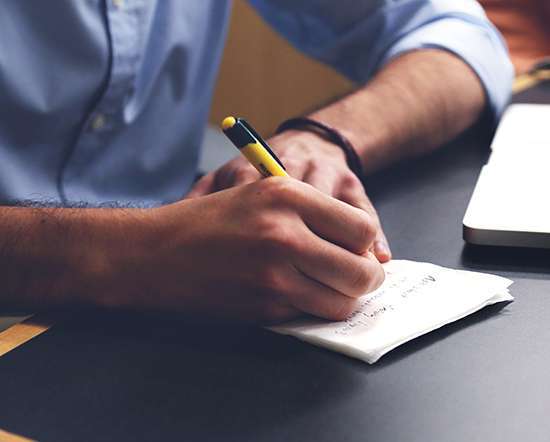 Give Before You Get
Feld Thoughts
JANUARY 1, 2013
This first appeared in my LinkedIn Today column titled Give Before You Get. post unique content on LinkedIn a few times a month (I ultimately reblog it here) but if you want to get it when I first publish it and you are a LinkedIn member, simply follow me on LinkedIn. To understand the difference, here's an example.
Fear of Flying.
500 Hats
DECEMBER 29, 2012
Failure is hardly the worst thing that can happen to you in Silicon Valley. " Exactly. for a quarter? every day for a year? Godspeed
Where Can I Find Information on Starting Salaries for a SaaS Startup?
Ask The VC
JANUARY 3, 2013
Q: Where can I get some good starting salary information for a SaaS startup?  I need the information for CEO, CFO, CIO, CINO, Director of Sales. We have posted about this topic many times in the past and have often covered specific aspects in great detail – take a look at the  Compensation  archive. Although
More Trending