Sat.Jan 15, 2011 - Fri.Jan 21, 2011
How I Use Visualization to Drive Creativity
Both Sides of the Table
JANUARY 17, 2011
The one that works best for me is visualization coupled with self talk. Really. If you plan to read the post you can skip the summary if you want.
Naming your startup: Settle down, it's cool!
A Smart Bear: Startups and Marketing for Geeks
JANUARY 17, 2011
Finding and agreeing upon a worthy name is always a struggle, especially if you have co-founders. Short so it's easy to say and read. 10 100 ).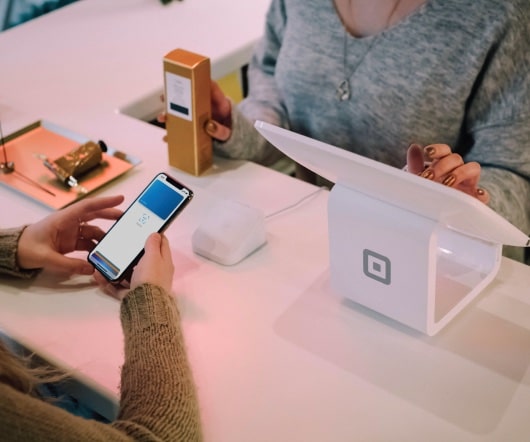 Case Study: UX, Design, and Food on the Table
Startup Lessons Learned
JANUARY 18, 2011
(One of the common questions I hear is how to reconcile design and user experience (UX) methods with the Lean Startup. This is simply not true.
Ten Golden Insights From Successful Entrepreneurs
Startup Professionals Musings
JANUARY 21, 2011
All the quotes come from entrepreneurs who have built and sold at least one $100 million company. You can play a role. Give and take. Marty Zwilling.
More Trending