Trending Articles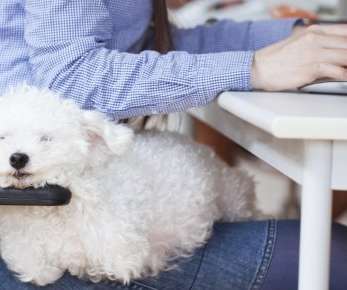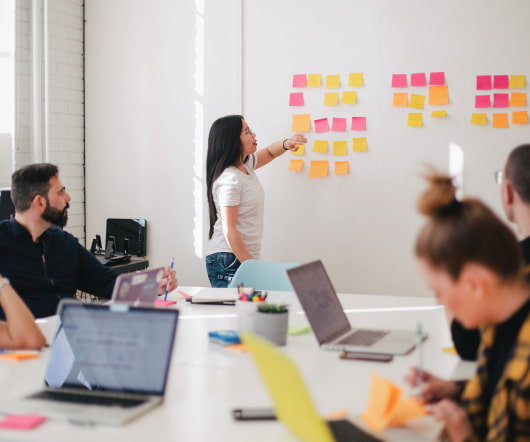 Using Debt Like Growth Equity
A VC : Venture Capital and Technology
MARCH 20, 2017
If you are in the venture or startup business and don't read Dan Primack , consider changing that. He's great. From his newsletter this morning: Indebted: Last week we noted that Wal-Mart subsidiary Jet.com had acquired ModCloth, an online retailer of vintage women's apparel. Insiders could have stepped up but didn't.
Why large companies acquire small companies
A Smart Bear: Startups and Marketing for Geeks
MARCH 21, 2017
Large companies don't acquire small companies for their financials. So this trade is almost always a smart one. This had to be remedied. How-To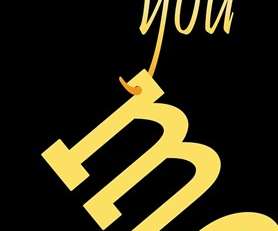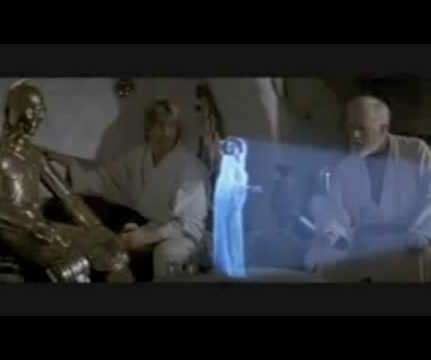 Through the Looking Glass
Feld Thoughts
MARCH 21, 2017
He took his vorpal sword in hand: Long time the manxome foe he sought — So rested he by the Tumtum tree, And stood awhile in thought. One, two!
More Trending