Trending Articles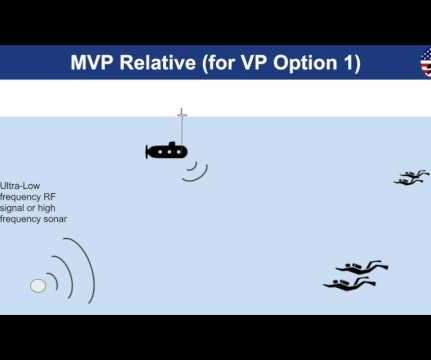 Herding Cats – Using Lean to Work Together
Steve Blank
MARCH 28, 2017
When Colonel Peter Newell headed up the Army's Rapid Equipping Force (REF) he used lean methods on the battlefields of Iraq and Afghanistan to provide immediate technology solutions to urgent problems.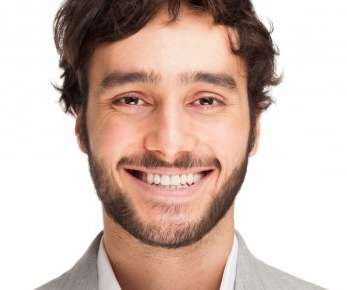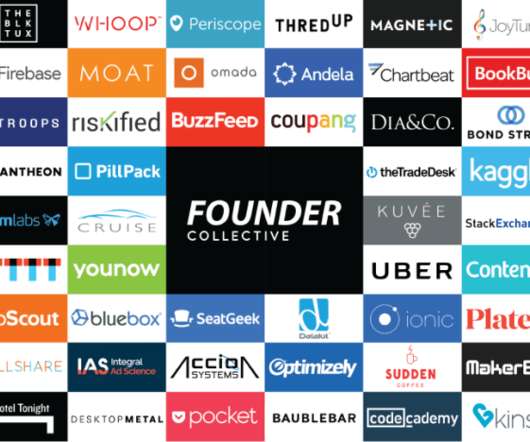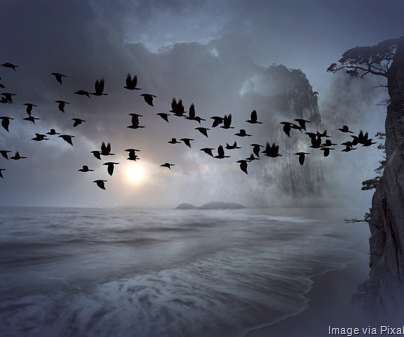 6 Ways To Attract A Flock Of Angels To Your Venture
Startup Professionals Musings
MARCH 27, 2017
Fundraising is brutal. Actually, according to Paul Graham of Y-Combinator fame, "Raising money is the second hardest part of starting a startup. The hardest part is making something people want." More startups may fail for that reason, but a close second is the difficulty of raising money.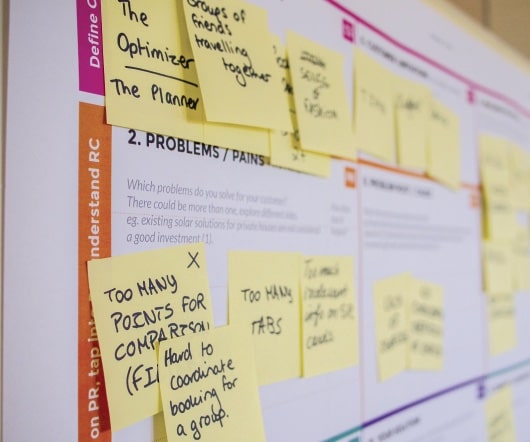 16 Entrepreneurs Share Their Favorite Inspirational Business Quote
Hearpreneur
MARCH 26, 2017
Share André Gide wrote that,"Everything that needs to be said has already been said. But since no one was listening, everything must be said again." Quotes are an important part of motivation, though many of them are repeats of another turn of phrase.
More Trending