Armenia
Related Topics
The Snap IPO Happened. What Next LA?
Both Sides of the Table
MARCH 6, 2017
He wanted to bring the same level of technology focus and energy that Mayor Bloomberg had brought to New York City. Are you kidding me? What Next LA?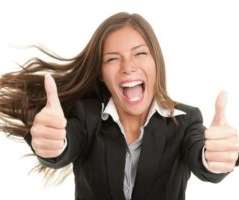 Control your euphoria!
Berkonomics
FEBRUARY 16, 2017
One thing a senior manager can count on is that someday, something will go right, very right. So we tend to go overboard a bit. A successful test.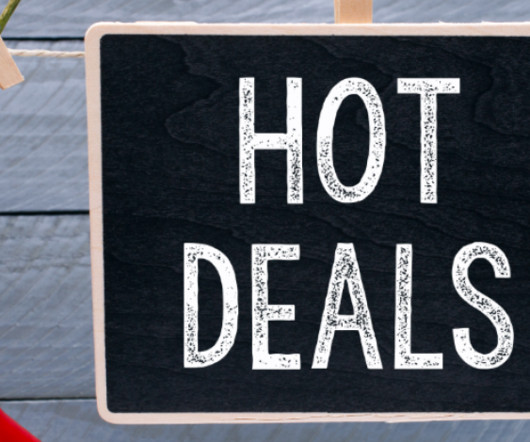 Dealflow from Latvia: Q3, 2015
ArcticStartup
OCTOBER 14, 2015
Nano 55 is based on revolutionary simple, one-step nano carbon tubes production technology by scientist A.Manykan (Institue of Physics of Armenia).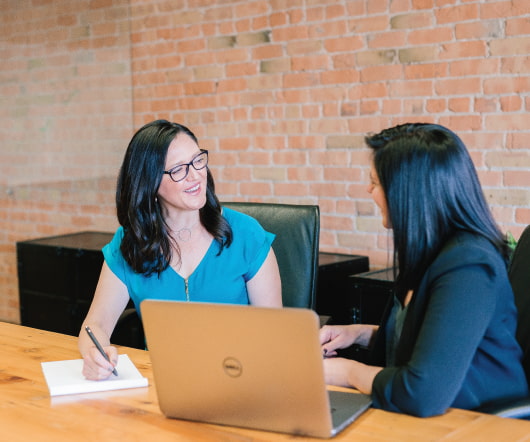 How to Make the World Suck Less Using Software
Business of Software Blog
SEPTEMBER 12, 2012
I volunteered for 3 months in Armenia, I'm actually half Armenian. A superb talk by Alexis Ohanian to finish last year's Business of Software Conference – How to make the world suck less using software. Enjoy. You will. Alexis Ohanian Alexis is a startup guy from Brooklyn who wants to make the world suck less. one too many times.