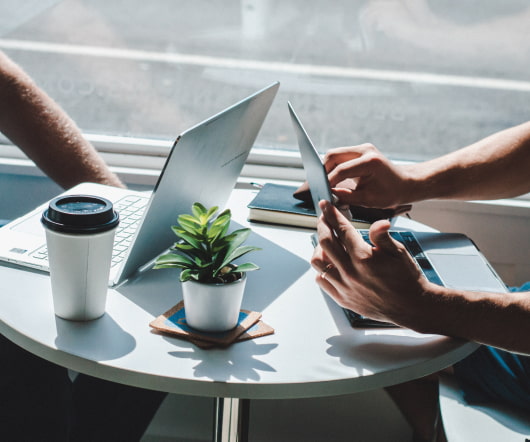 Good to see the email scams are getting more sophisticated
Jeff Hilimire
NOVEMBER 1, 2012
We understand that some of these fraudsters claim to be in London England, Benin republic and South Africa but be rest assured that we know they are operating from Nigeria. This is a new favorite of mine. "Did someone from another country try to scam you by offering you an obscene amount of money via email? " Brilliant. Lamorde.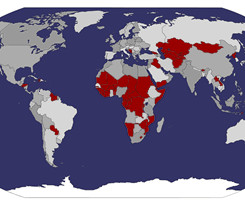 the world without altgate
Altgate
JANUARY 1, 2009
  I was just looking at the 2008 Google Analytics data for Altgate.    It is an amazing tool.  and Israel (0.6%).