Deal Structure
Down Round
Related Topics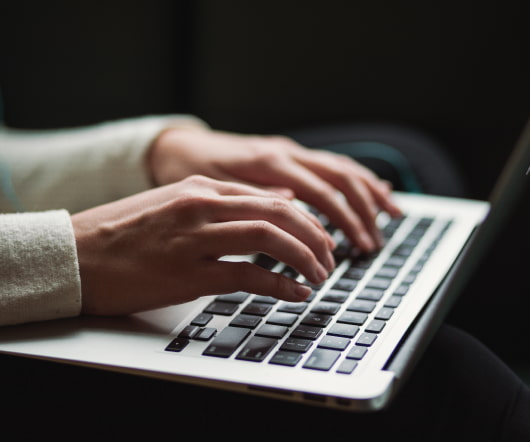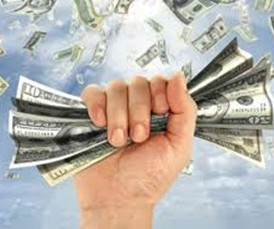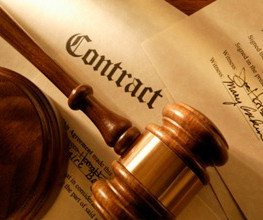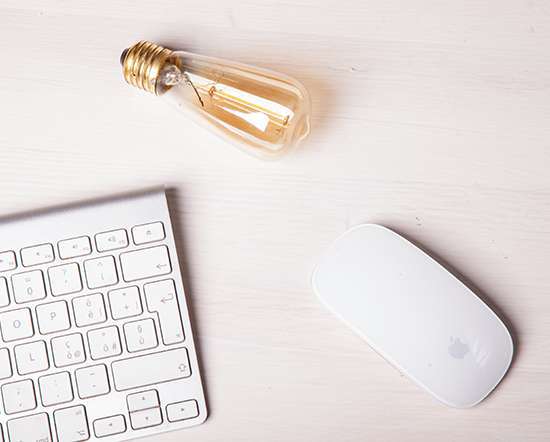 The downside of high valuations
StartupCFO
NOVEMBER 24, 2010
When it comes to deal structuring, the higher you push the valuation, the more "protections investors will build in. This means that if you issue shares later at a lower price than the shares you issued today ("down round ) the previous shares get repriced at somewhere between those two issue prices.
Are Investors Being Unreasonable? - Startups and angels: Along the.
Tim Keane
AUGUST 20, 2009
"  The problem has been that too-high valuations and too generous terms have spawned painful down rounds that squash the entrepreneur and his early investors.    New money, usually VC money, comes in and crams down those early investors and takes substantial shares from the entrepreneur.  Archives.