Deal Structure
Product Development
Related Topics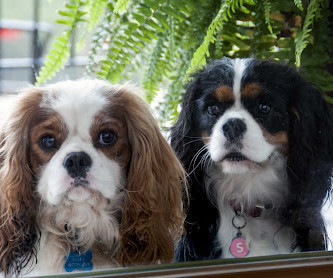 Bring something to the party when working with others
Taffy Williams
SEPTEMBER 10, 2012
You want to develop a business relationship with a potential partner, investor, or strategic interest. In a different situation, a prospective partner asked a company for a term sheet for a deal. The deal was to take place after a study was completed.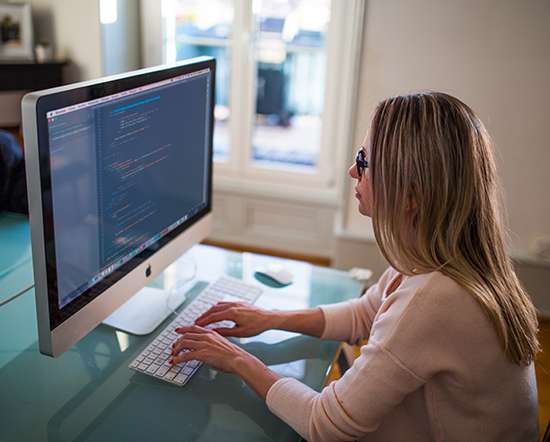 Nymi
Launching Tech Ventures
MAY 27, 2014
Nymi - Ecosystem Mapping & Business Development Okalo Ikhena Himani Jain What Is Nymi? Develop potential business models (B2B vs B2C vs B2B2C). Propose potential partnerships and deal structures. Tools We Used and What we did: Ecosystem Mapping & Business Development Ecosystem Mapping - We broke apart the nymi to component parts and explored the software space and the different parts of the hardware.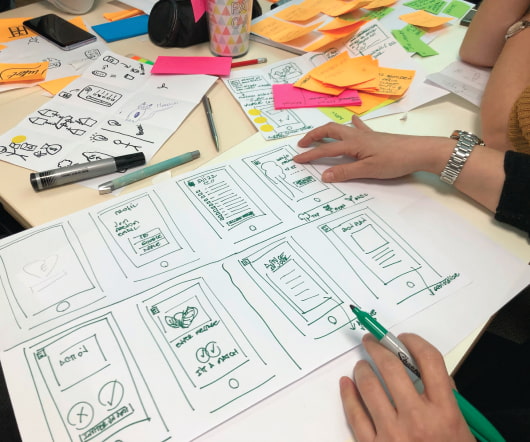 Groupon Tries to Broaden Its Appeal With Self-Serve Deal Tool
Inc Startups
FEBRUARY 10, 2014
In a move designed to grow the business, Groupon is giving some merchants the power to create their own daily deals. In the hopes of broadening its market, on Monday Groupon is launching its first self-service platform on Grouponworks.com , enabling small businesses to create their own deals.