Mon.Jan 30, 2012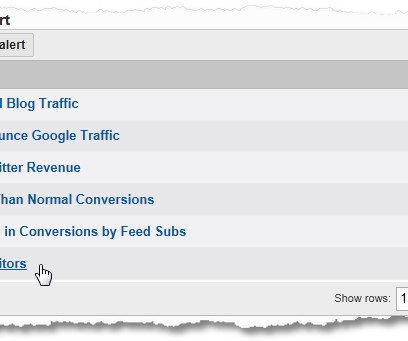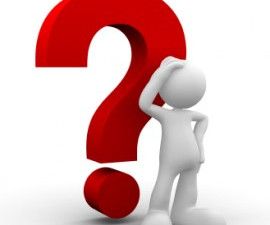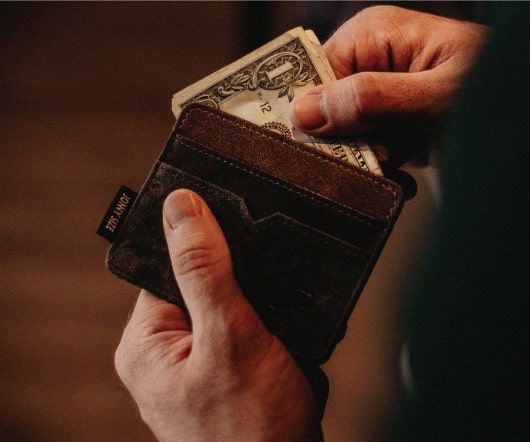 How to Be Happy at Work
Fresh Inc.: The Staff Blog
JANUARY 30, 2012
If you're unhappy at work--or anywhere else, for that matter--it's because you've made yourself unhappy. There's an easy way to change that. link].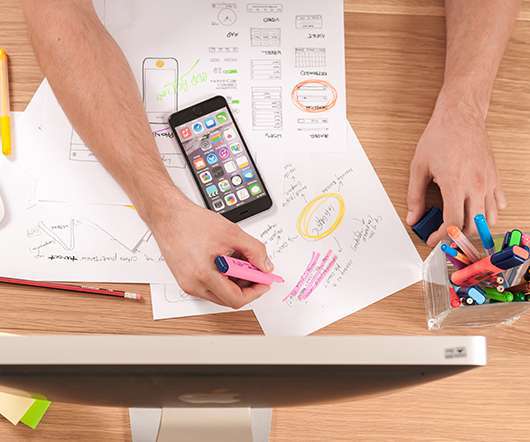 Connect to Facebook, LinkedIn, Twitter, and G+
Feld Thoughts
JANUARY 30, 2012
I noticed something when I tried out two apps ( Mingly and Cobook ) this morning – they each immediately asked to connect me to Facebook, LinkedIn, and Twitter during their onboarding process. And, by using my Gmail as the starting point / authentication, they connected me to G+. Microsoft is conspicuously absent from this.
15 Women to Watch in Tech
Fresh Inc.: The Staff Blog
JANUARY 30, 2012
Based on what they've done so far, that's only the beginning. Based on what they've done so far, that's only the beginning. Baxter received a $1.1
More Trending