Sat.Dec 15, 2012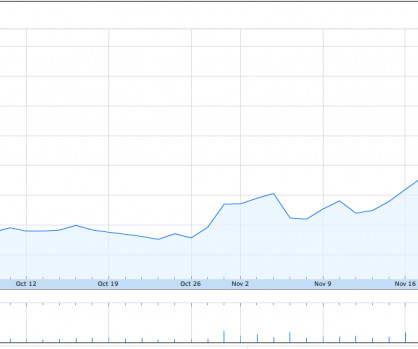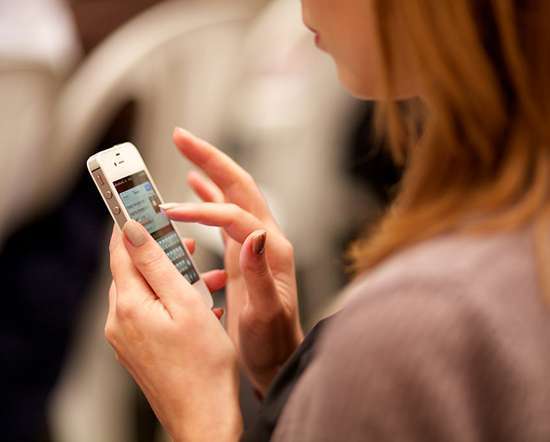 It's Startup, Not Start-up or Start Up
Feld Thoughts
DECEMBER 15, 2012
When I created Startup Revolution and began writing Startup Communities , I insisted with Wiley (my publisher) that the word be "startup" and not "start-up" or "start up" or even "StartUp" It took a while to (a) get everyone to agree to that and (b) expunge the efforts of the copy-editor to reintroduce some gross variant of "startup" but I finally got it done.
What to Do When Your Biggest Obstacle to Success is YOU!
Blogtrepreneur | Entrepreneur Blog
DECEMBER 15, 2012
You Gotta Have Faith. Building a business requires logic, dedication, and the ability to implement ideas. Besides these practical characteristics, you'll need the assistance of something a little less tangible; a hearty dose of faith.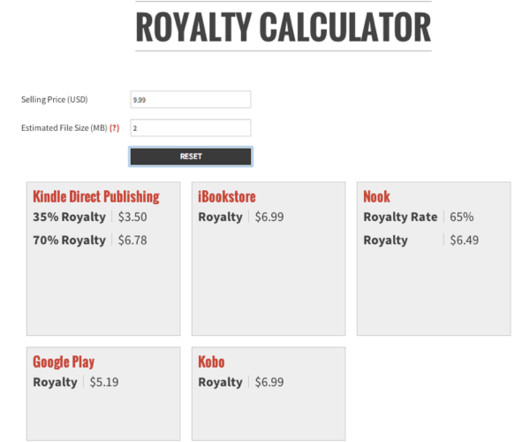 How to calculate your royalty
How to Change the World
DECEMBER 15, 2012
If you're thinking of writing a book, use this site to calculate your royalties from Amazon, Apple, Barnes & Noble, Google, and Kobo: [link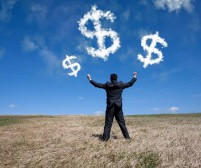 More Trending