Mon.Mar 26, 2012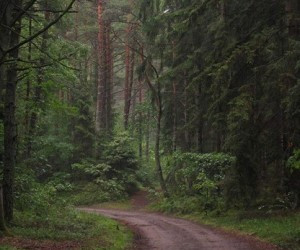 How Getting Rejected By Founder Collective Helped Save Our Startup
Vinicius Vacanti
MARCH 26, 2012
In January 2010, I remember shaking Founder Collective's Eric Paley 's hand after pitching Yipit to him for an hour and struggling to smile as we left his office. The meeting had been a complete disaster. Founder Collective wasn't going to be investing. Maybe nobody would.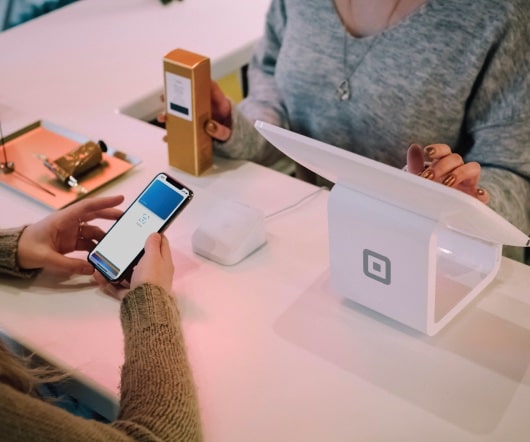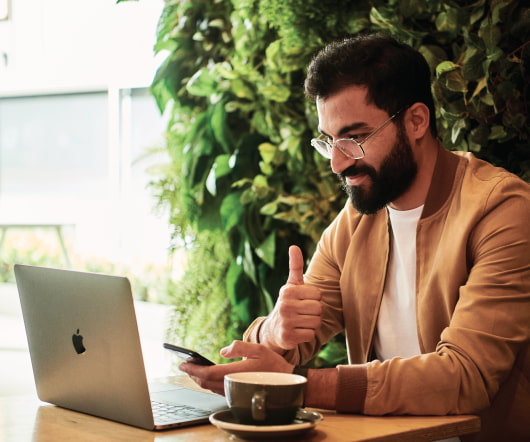 Why Youth Has an Advantage in Innovation & Why You Want To Be a Learn-It-All
abovethecrowd.com
MARCH 26, 2012
[Follow Me on Twitter] A few relevant scenes from the recent blockbuster Moneyball: Peter Brand: Billy, Pena is an All Star. And if you dump him and this Hatteberg thing doesn't work out the way that we want it to, you know, this is…this is the kind of decision that gets you fired. It is! Billy Beane: Yes, you're right. I [.]. Internet social networking Uncategorized Venture Capital experience innovation youth
A New Dawn for Consumer Internet Acquisitions
Genuine VC
MARCH 26, 2012
Over the past decade, VCs have been lamenting about the poor state of the IPO markets and that the number of real potential acquirers for consumer internet startups has dwindled down to a handful, if that.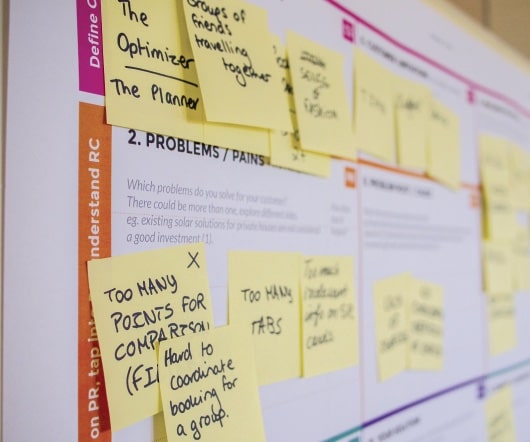 Give away the diagnostic, sell the remedy
Chris Dixon
MARCH 26, 2012
Companies that employ the " freemium " business model give away a product or service for free and then charge for additional features. The freemium model has gotten more popular as the cost to deliver free services has dropped but the cost of employing sales and marketing people hasn't. One of the hardest questions around freemium models is deciding how to divide free from paid features.
More Trending