Thu.Dec 20, 2012
When is it Time to Pivot or Quit?
Instigator Blog
DECEMBER 20, 2012
Entrepreneurs aren't quitters. To succeed you need to be resilient, thick skinned and borderline crazy. You need to have just the right amount of delusion to believe you can succeed, spurring you on despite the absurd odds. But sometimes, you have to quit.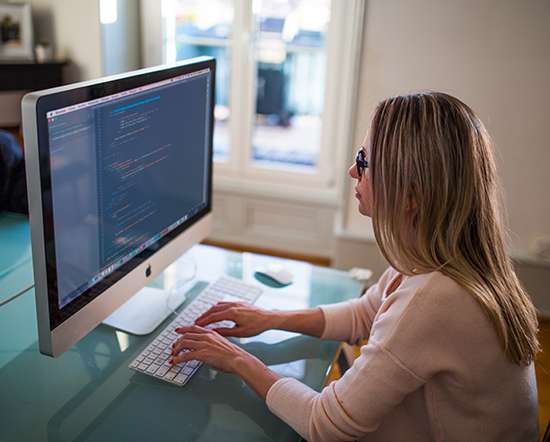 8 Opportunities to Lead in 2013
Fresh Inc.: The Staff Blog
DECEMBER 20, 2012
Leadership is just a series of moments where you do the right thing. Here are eight ways to do that in the coming year. Leadership is comprised of a series of moments, and it can be difficult to sort out individual moments over time.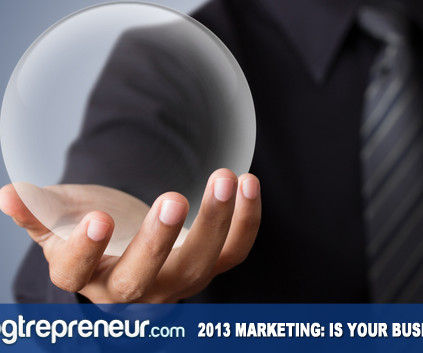 Is Your Business Ready for 2013? Look into the Future of Marketing to Find Out
Blogtrepreneur | Entrepreneur Blog
DECEMBER 20, 2012
Look into the Crystal Ball of Marketing. Trying to keep up with trends in online marketing is a difficult endeavor. Just when you've mastered one technique, it becomes out of date. Just when you formulate a strategy you're excited about, nobody is paying attention anymore.
6 Reasons Why You Hire the Wrong People
Fresh Inc.: The Staff Blog
DECEMBER 20, 2012
No business can afford to make hiring mistakes--especially the mistakes that come up again and again. Hiring the right people is critical for any business, and that's especially true for a small company with relatively few employees.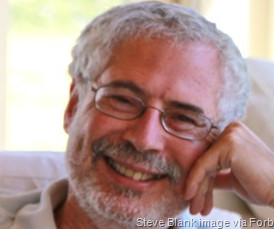 The New Breed of Startups Master These 5 Processes
Startup Professionals Musings
DECEMBER 20, 2012
I see more and more entrepreneurs who seem to have everything going for them – vision, motivation, passion, even a good business plan, product, and money, and yet they can't close customers.
More Trending