Sun.Dec 30, 2012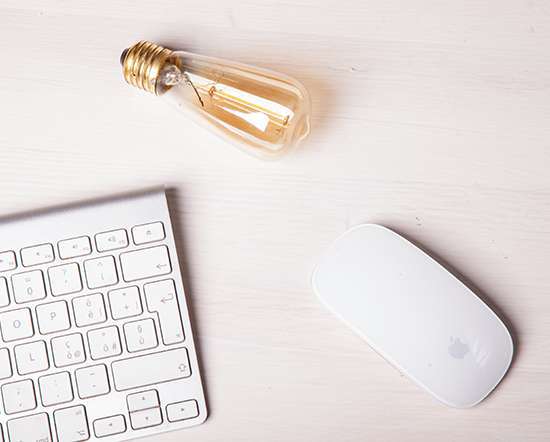 Ignore Trends and Predictions
Feld Thoughts
DECEMBER 30, 2012
This first appeared in the Wall Street Journal's Accelerator series last week under the title Don't Believe the Hype. Every year, at this time, I get a flurry of requests for my "predictions for 2013" or "exciting, hot, new trends for 2013 that I'm looking at.". Actually, I don't. Black swans. So don't. Every single day. For a very long time.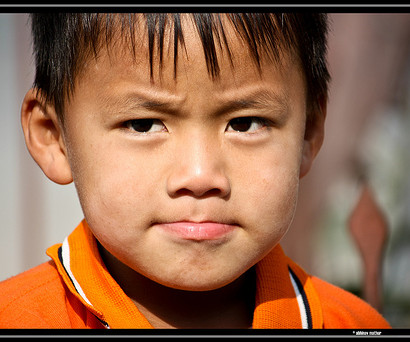 9 Reasons Why Your New Year Resolutions Fail
Life Beyond Code
DECEMBER 30, 2012
First of all, why am I even qualified to talk about this topic? A couple of examples where I succeeded: 1. I completed by 65,000 word novel on day 19.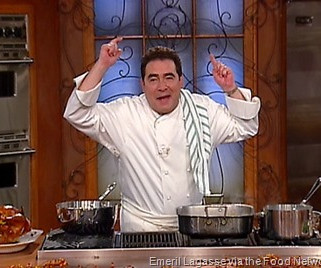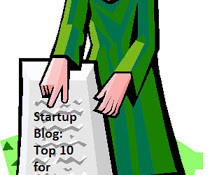 More Trending