Thu.Feb 21, 2013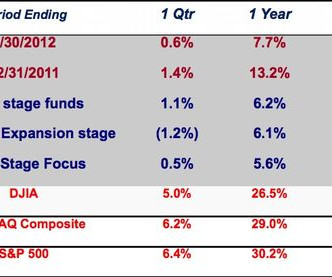 Venture Capital Returns
A VC : Venture Capital and Technology
FEBRUARY 21, 2013
This post is for everyone who thinks venture capital is an easy business. I'd like to dispel that notion. More risk should produce more return.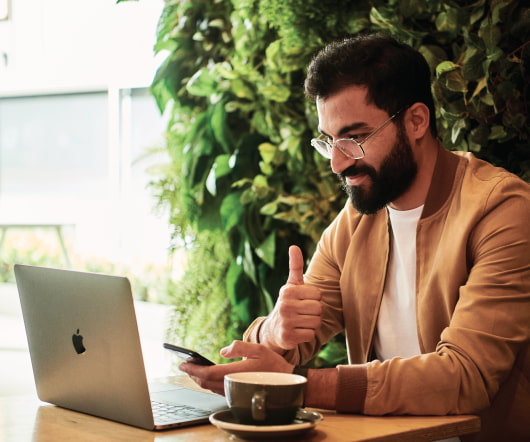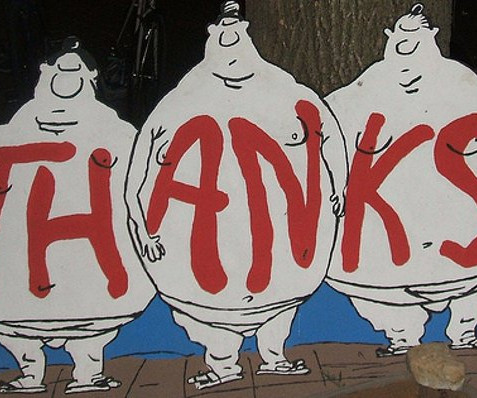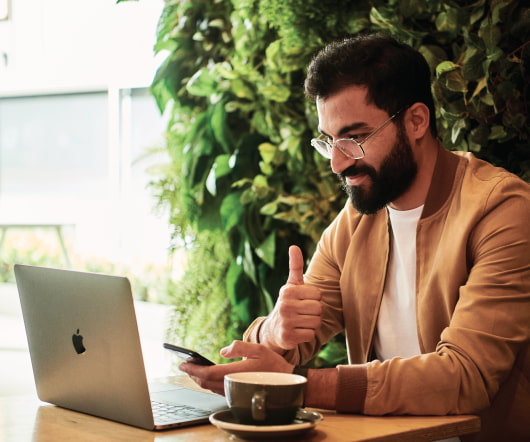 6 Things You Need to Know About Leading a Meeting
Fresh Inc.: The Staff Blog
FEBRUARY 21, 2013
If you don't know how to run effective meetings, your business, your organization, and your career are doomed. But here's the thing. Don't ask me why.
More Trending