Sun.Mar 04, 2012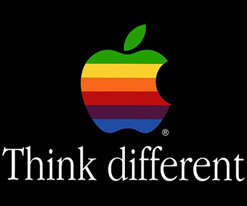 10 Ways to Build a Business Culture Like Apple
Startup Professionals Musings
MARCH 4, 2012
One of the big advantages of being an entrepreneur and starting your company from scratch is that you get to set the culture, which is much easier than changing the culture of an existing business. The challenge is how to do it, and how to do it right.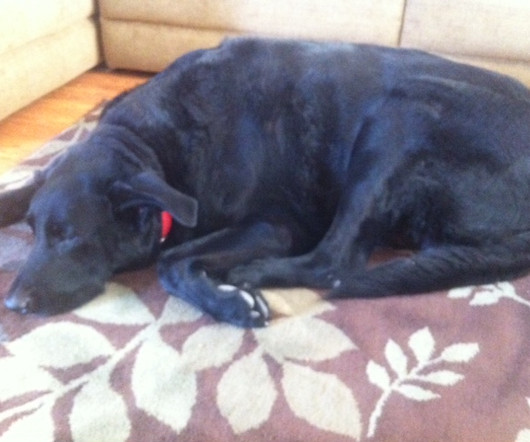 4 Steps to maintaining your cool when faced with stinging criticism
Escape From Cubicle Nation
MARCH 4, 2012
Yesterday morning, I came home from giving a presentation at Laid Off Camp Chandler. I was feeling so good after spending an hour with a room full of positive and eager participants who wanted to know about starting a business.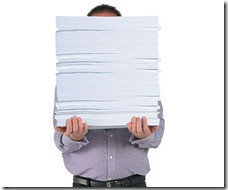 Venture Cyclist: Four Reasons for a Business Model
Venture Cyclist
MARCH 4, 2012
This week at Techstars during my office hours sessions, I was asked questions by several teams which each time led to the same place: please draw a business model diagram for me. Everyone could, or said they could, but in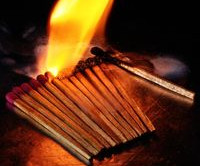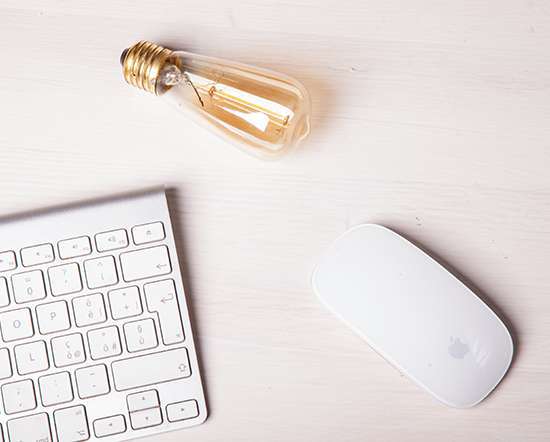 Apple's secret iPhone lock-in feature
Seth Levine's VC Adventure
MARCH 4, 2012
If you've been following my twitter feed you'll know that about a month ago I finally made the switch from AT&T to Verizon (brief conclusion: what took me so long? from my experience this month, the VZ network is vastly superior). At the same time I decided that I'd give Android a real try (I'd played around with it in the past, but never adopted it as my primary device). Enter the Galaxy Nexus.
More Trending