Tue.Nov 20, 2012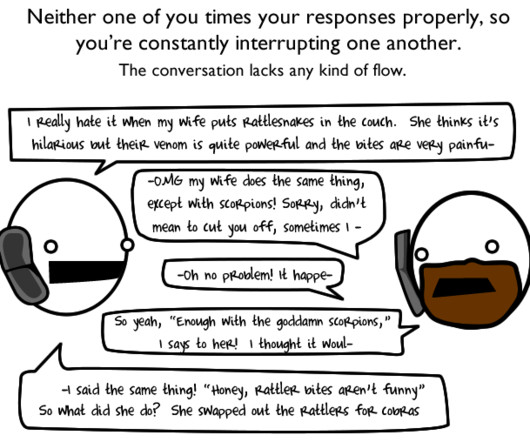 Sorry, No Calls
OnStartups
NOVEMBER 20, 2012
The following is an article inspired by my earlier article, MustSayNo.com , which has literally been life-changing for me. I hate them. bliss!)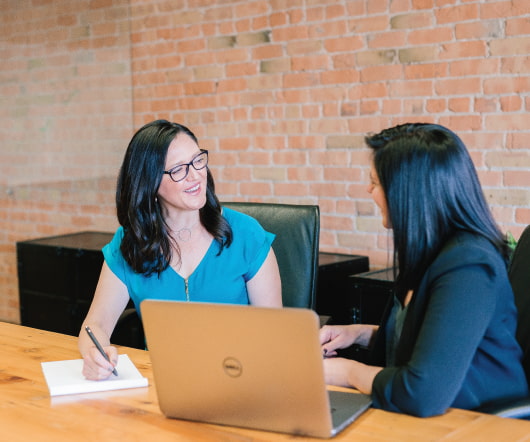 Do More Faster: 10 Best Apps & Tools
Fresh Inc.: The Staff Blog
NOVEMBER 20, 2012
Five-time entrepreneur Frank Addante lists the digital gems that help him be organized and save time. Tips: Trust it. Download App: iPhone | Android 3.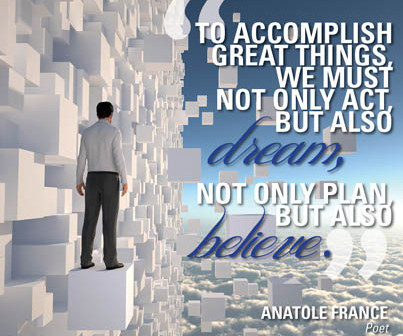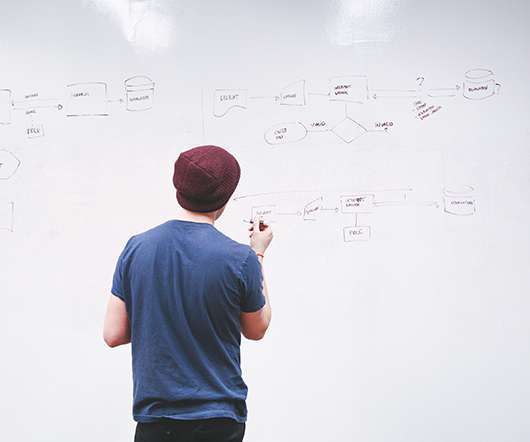 5 Reasons Your Top Employee Isn't Happy
Fresh Inc.: The Staff Blog
NOVEMBER 20, 2012
Not sure why your top performer is unhappy? Check out what the most brilliant (yet difficult) employees hate about company culture. given to others.
More Trending