Wed.Nov 28, 2012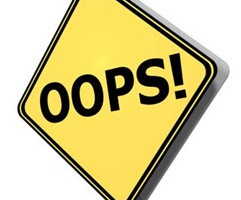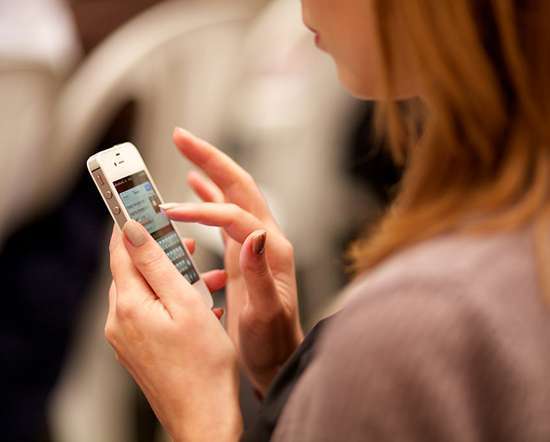 Is There More Than One Type Of Convertible Debt?
Ask The VC
NOVEMBER 28, 2012
Troy Henikoff and I had lunch a month or so ago in Chicago and the conversation turned to convertible debt. I'd recently made an offer to invest in a company Troy was an investor in and the entrepreneur and I got tangled up in the definition of pre and post money in the context of existing convertible debt. Related articles.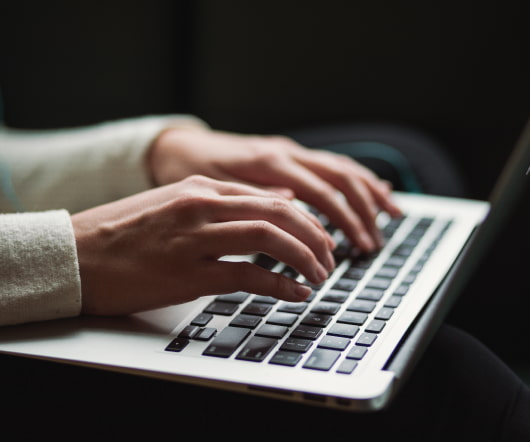 7 Traits of Extraordinary Bosses
Fresh Inc.: The Staff Blog
NOVEMBER 28, 2012
Great bosses understand what employees truly need and then provide it to them. The answer lies in the basic traits that each boss brings to the job.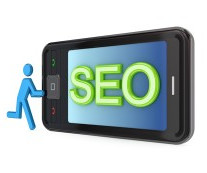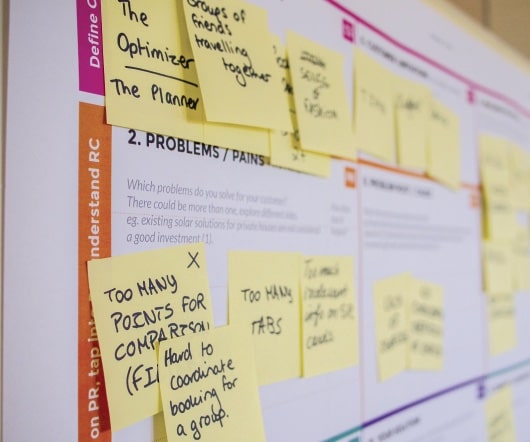 More Trending