Tue.Jan 08, 2013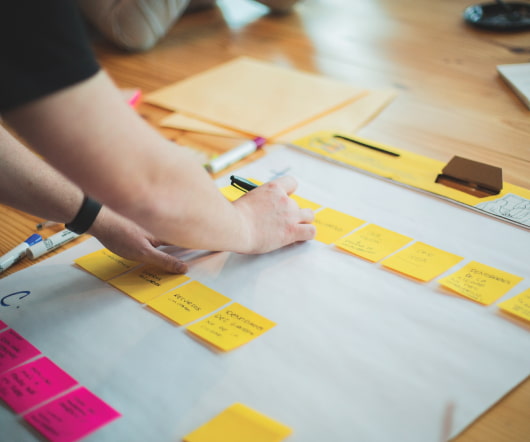 US Immigration Fails Entrepreneurs Again
Feld Thoughts
JANUARY 8, 2013
I'm so sick of how – as a country – our authorities treat people as though they are criminals. I hear a story about it almost daily and I'm now having someone I'm directly connected to or involved with impacted at least a month. It seems to be getting worse, not better, which just sucks. " Awesome.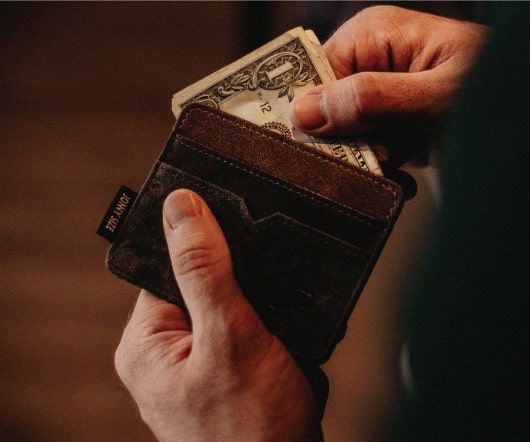 Don't Sell Solutions to Universal Problems
Instigator Blog
JANUARY 8, 2013
"Would you like to make more money?" " "Is hiring people hard?" " "Are you overwhelmed by email?" " "Do you wish you were healthier and more fit?" " For most people the only answer to these questions is "yes" They're truisms. Universal truths.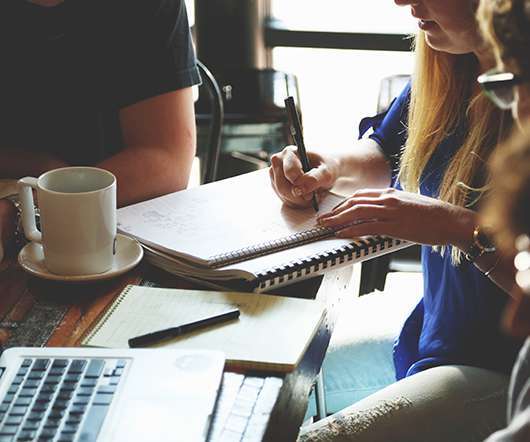 Experimenting With Writing On More Channels
Feld Thoughts
JANUARY 8, 2013
Historically, most of my writing has been either on my blogs or the books that I've written. Occasionally I've written for magazines, like a year-long stretch I did for Entrepreneur a few years ago, and longer form articles of mine appear in different places every now and then. Like all things, this is an experiment. Related articles.
In Between: The Tough Place To Be
A VC : Venture Capital and Technology
JANUARY 8, 2013
In a comment on the latest tally of VC fundraising , NVCA President Mark Heesen said: "The venture capital fundraising environment has settled into a 'new normal' which is characterized by a barbell structure of larger funds which are stage and industry agnostic on one end, and smaller, early stage, industry or region specific funds on the other.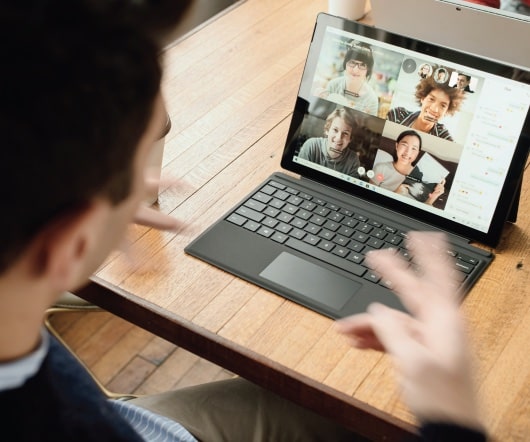 Put LinkedIn to Work For You: 7 Ways
Fresh Inc.: The Staff Blog
JANUARY 8, 2013
LinkedIn is a great tool if used with skill and purpose. Not every one does. Here are seven tips for getting a good return on your efforts. Don't spam.
More Trending