Sat.Mar 10, 2012
Never Negotiate Piecemeal. Here's Why
Both Sides of the Table
MARCH 10, 2012
When I started my first tech company in 1999 I had pretty good tech chops and had led teams but had very little exposure to many other things that matter in a startup including sales, marketing & business development. Like most first-timers, I learned the hard way.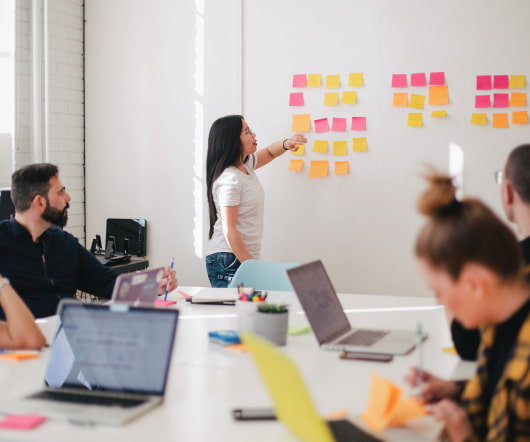 Suster: Never Negotiate Piecemeal. Here's Why
Ask The VC
MARCH 10, 2012
There were very few VC posts today – I'm guessing most VC bloggers are either sleeping late, at SXSW (and possibly sleeping late due to their hangovers), or not blogging today (yeah – I know the third one is – well – a tautology). Mark Suster (GRP) has a great post up titled Never Negotiate Piecemeal. Here's Why. It's great advice and perspective on the art of negotiating. VC Post of the Day grp negotiating suster vc post of the day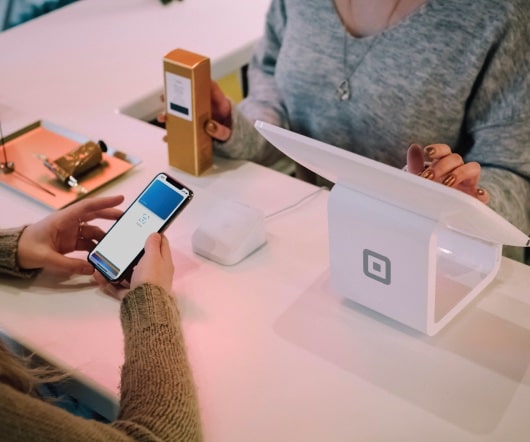 The Big Picture Trumps Technology Every Time
Startup Professionals Musings
MARCH 10, 2012
The most successful entrepreneurs and executives I have seen are savvy business people first, and experts in their field second. This may seem counter-intuitive to technologists, especially in an era when technology seems to be driving the world. Yet the sad truth is that a technology not focused on a real problem is not a business, and will probably fail in the marketplace. Examples that come to mind include satellite phones, the Segway PT vehicle, hydrogen fueled auto engines, and many more.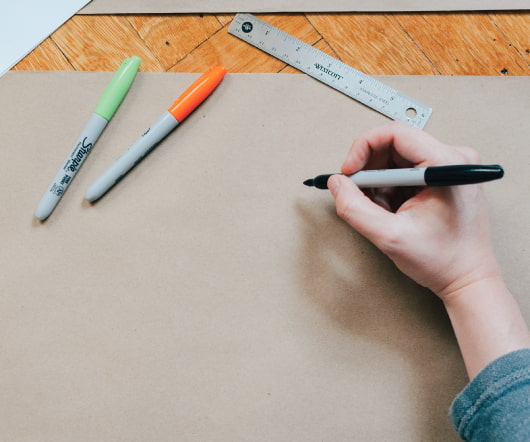 Frighteningly Ambitious People
Diego Basch
MARCH 10, 2012
One could say a sperm is ambitious. It is competing against millions, and most likely it will die. If it wins however, it will fertilize the egg and stand a good chance of becoming a member of the dominant species on this planet. A monkey is not that ambitious when he climbs a tree to eat bananas.
More Trending