Thu.Dec 27, 2012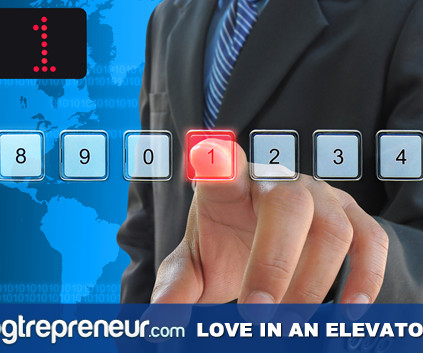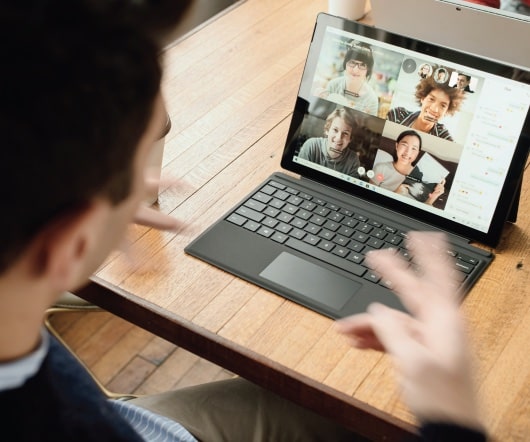 8 Ways to Be Innovative (Even if You're Not)
Fresh Inc.: The Staff Blog
DECEMBER 27, 2012
Can't be creative on demand? Not many people can. Fortunately, it's a skill you can improve. Don't believe me? Try it. Right now. I'll try it too.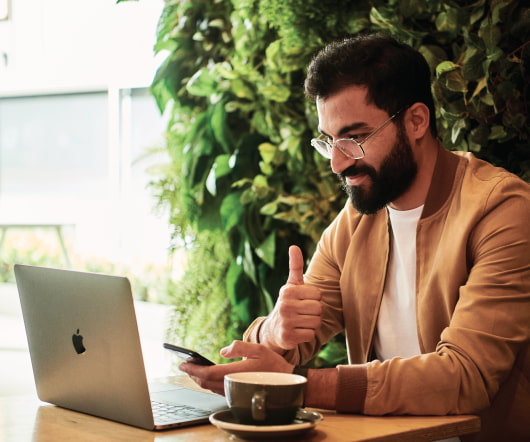 How would you break down the process of raising an angel round of investment in 5-10 steps?
Gust
DECEMBER 27, 2012
Understand your business. It sounds obvious, but the majority of entrepreneurs who pitch me have obviously never thought through many of the major issues surrounding their companies. You should know EVERYTHING about your business, product, customers and competition. Understand what investors are looking for , what they usually invest in, and why.
4 Non-negotiable Traits of a True Entrepreneur
Fresh Inc.: The Staff Blog
DECEMBER 27, 2012
Successful founders are as different from each other as they are from everyone else. You must be up for an adventure. You have to be patient.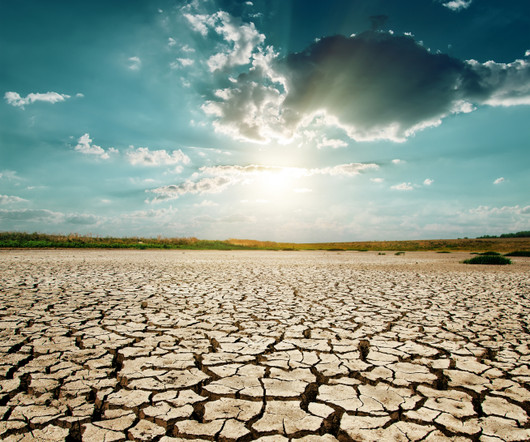 More Trending