Fri.Nov 23, 2012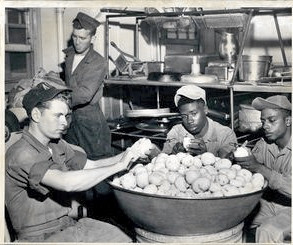 Careers Start by Peeling Potatoes
Steve Blank
NOVEMBER 23, 2012
Listening to my the family talk about dividing up the cooking chores for this Thanksgiving dinner, including who would peel the potatoes, reminded me that most careers start by peeling potatoes. KP – Kitchen Patrol.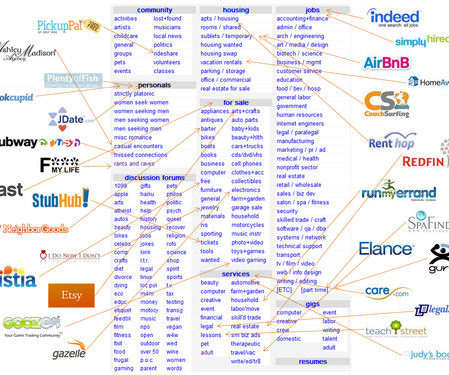 Some problems are so hard they need to be solved piece by piece
Chris Dixon
NOVEMBER 23, 2012
Andrew Parker had a great post a few years ago where he sketched out all the startups going after pieces of Craigslist: Startups that have tried to go head-to-head against the entirety of Craigslist (the "horizontal approach") have struggled.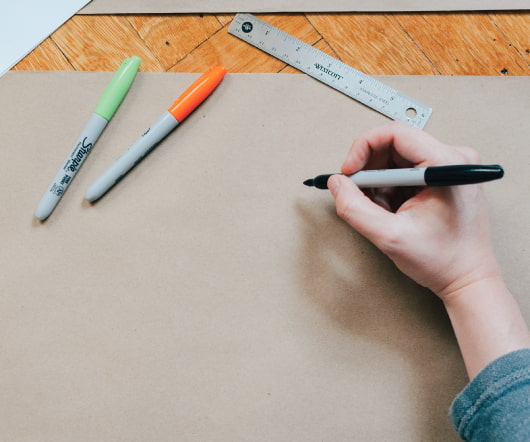 Indicators that a startup idea is a good one
The Equity Kicker
NOVEMBER 23, 2012
I always enjoy reading Paul Graham's essays and his latest one How to get startup ideas is another great read. If you are an entrepreneur looking for ideas then I highly recommend you read the whole thing, particularly taking note of the common errors (building for a problem nobody has and trying too hard to come up with startup ideas). I'm going to focus on one of the by-products of Paul's essay which is a list of indicators that an idea might be good or an idea might be bad.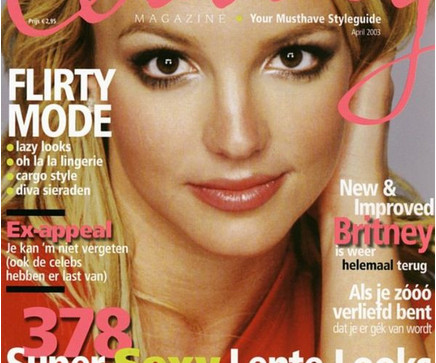 Some Advice for Celebrities and Startups Seeking Their Endorsements
Both Sides of the Table
NOVEMBER 23, 2012
I live in LA. And I'm a VC. So you can imagine I see my fair share of celebrities looking to get into the technology industry. And equal numbers of startups seeking celebrity endorsements in exchange for equity. For the most part my advice is simple, "don't bother."
Get Early Customer Sales To Validate Your Business
Startup Professionals Musings
NOVEMBER 23, 2012
"Will the dogs eat the dog food?" This rather crude expression weighs heavily on the mind of all good startup founders, no matter how confident they appear. We all know the products they give away, and the ones purchased by family and friends don't count.
More Trending