Thu.Feb 16, 2012
Duck Duck Go Passed 1mm Searches Per Day
A VC : Venture Capital and Technology
FEBRUARY 16, 2012
I'm a bit late with this news about our portfolio company Duck Duck Go but I am super excited about it so I'm posting it anyway.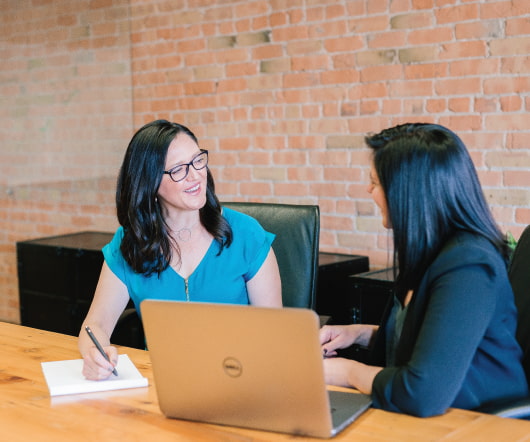 You Can't Motivate People
Feld Thoughts
FEBRUARY 16, 2012
I'm sitting on my balcony on the ninth floor of a hotel overlooking Miami Beach thinking about motivation. Specifically, mine. I'm deep into writing the first draft of Startup Communities and – with Amy – decided to plant myself in a warm place for two weeks as I finished up this draft. We got here late Monday night.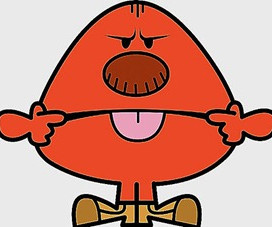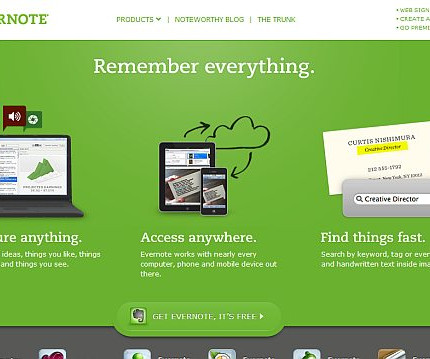 More Trending