Thu.Jan 03, 2013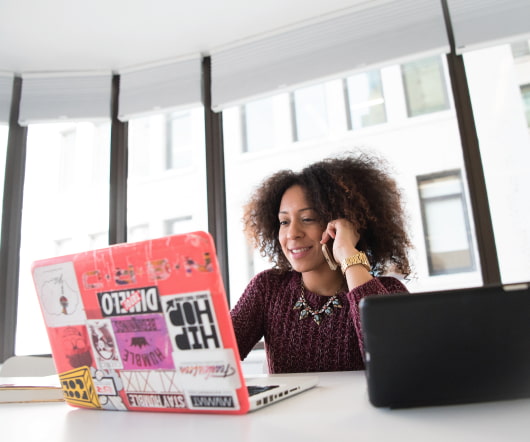 Small Experiments, Often
Feld Thoughts
JANUARY 3, 2013
This post first appeared in the WSJ Accelerators series titled The $100,000 Experiment in response to the question "When should you make a substantive change to one or more parts of your business model?" " During the past few years, the word "pivot" has become one of the most overused words with regard to startups. For some, it means a tiny incremental change in the business.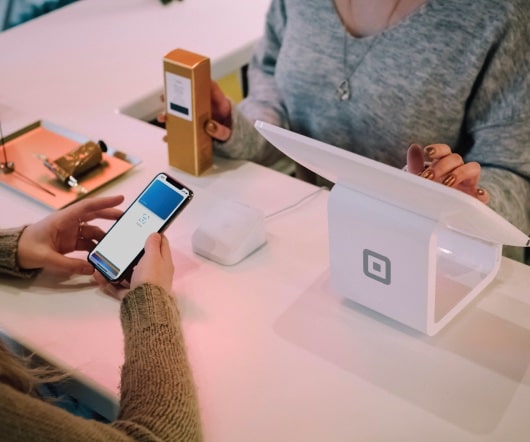 Where Can I Find Information on Starting Salaries for a SaaS Startup?
Ask The VC
JANUARY 3, 2013
Q: Where can I get some good starting salary information for a SaaS startup? I need the information for CEO, CFO, CIO, CINO, Director of Sales. How much should the starting salaries vary for a startup with $5 million vs $10 million gross revenue? A (Brad): First of all, you can find a great deal of info on structuring employee compensation right here on Ask the VC.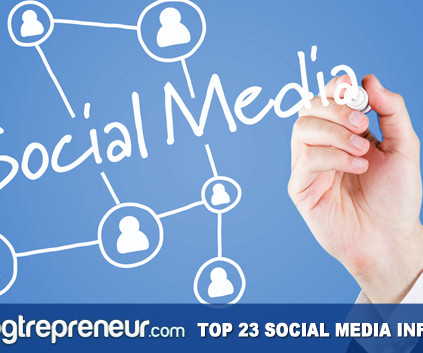 Top 23 Social Media Power Influencers
Blogtrepreneur | Entrepreneur Blog
JANUARY 3, 2013
The first cavewoman (or caveman) to open her mouth and utter an intelligible word changed the game for the local tribe. After some time, humans gained the power of language, and eventually, figured out how to write things down. Suddenly information could be transmitted and retained.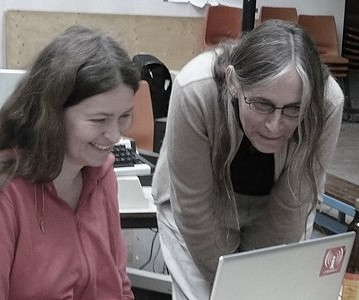 19 Things We Can Learn From Numerous Heatmap Tests
ConversionXL
JANUARY 3, 2013
Heatmaps are great for analyzing the behavior of your visitors. They can lead to insights you can't find using other methods, which can greatly increase your conversion rate. Heatmaps are roughly divided between mousetracking heatmaps and eyetracking heatmaps.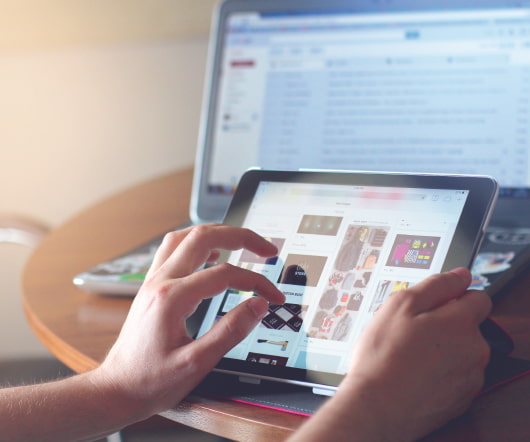 How to Create a Total Content System
Duct Tape Marketing
JANUARY 3, 2013
Marketing podcast with John Jantsch. photo credit: the camera is a toy. via photopin cc. As content becomes increasingly important in the marketing mix, it must take on an elevated place in your strategy and planning.
More Trending